To educate all learners to reach their potential as productive citizens
Senior Spotlight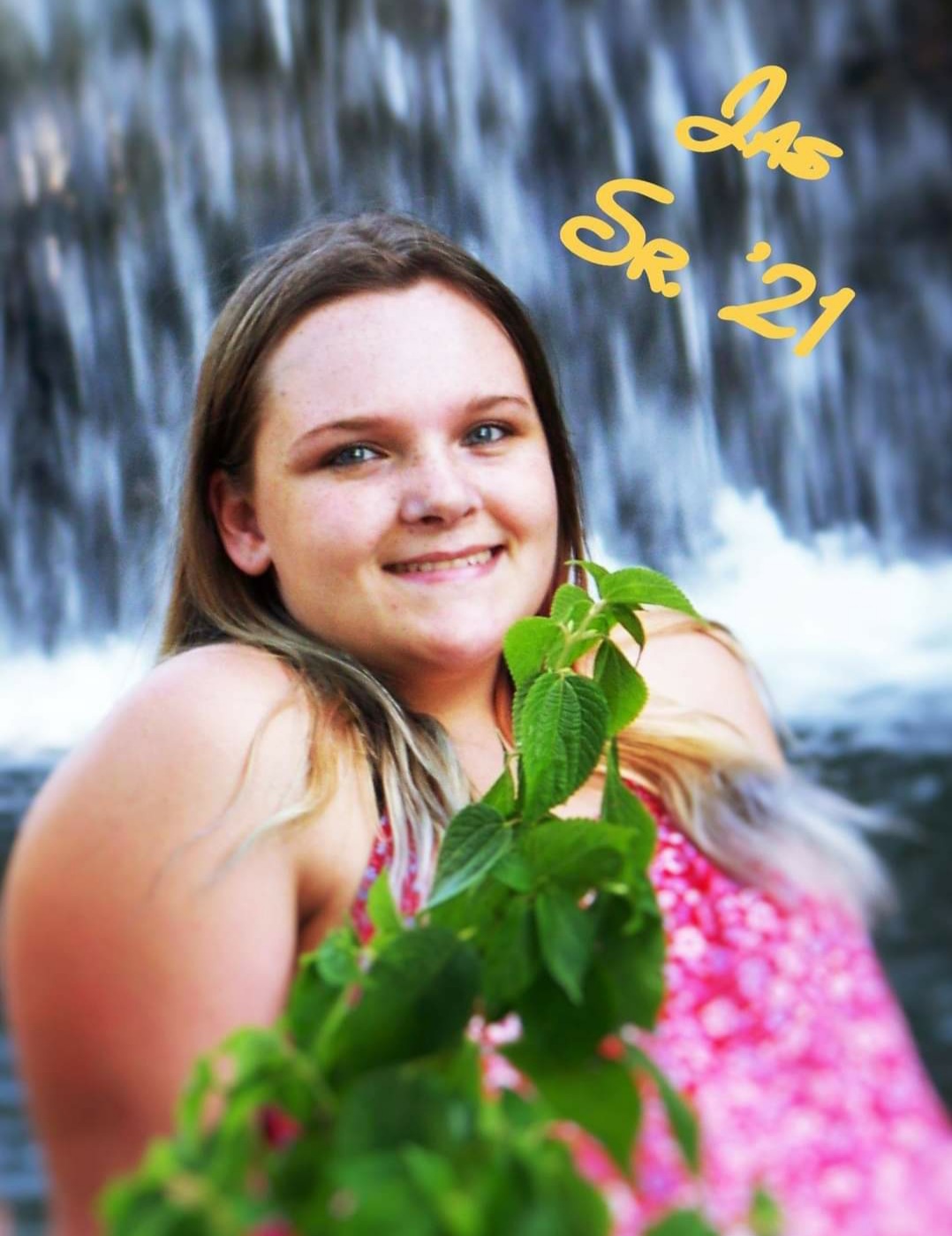 Don't Be The Same, Be Better.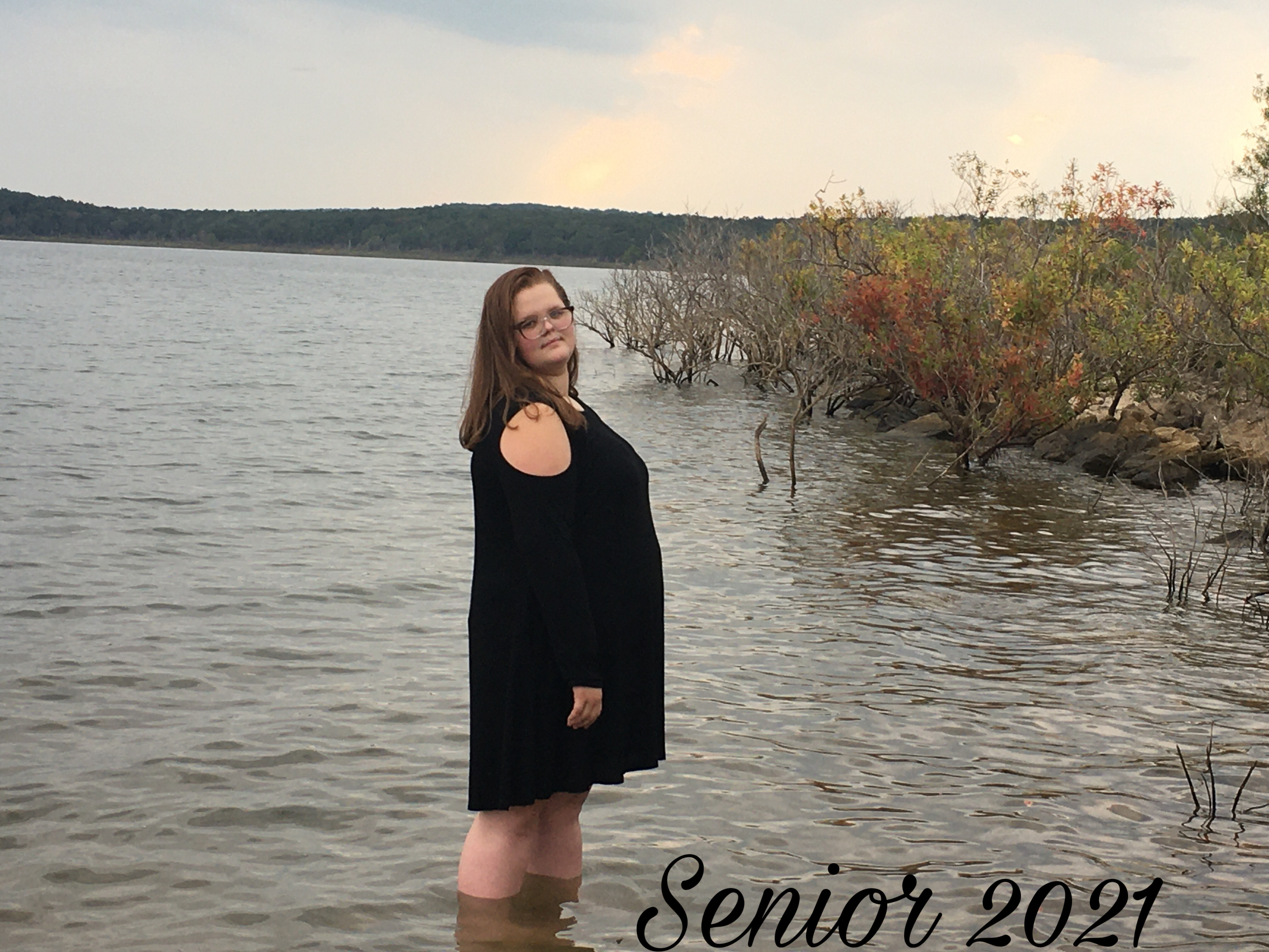 Never trust your fears- they don't know your strength. (Athena Singh)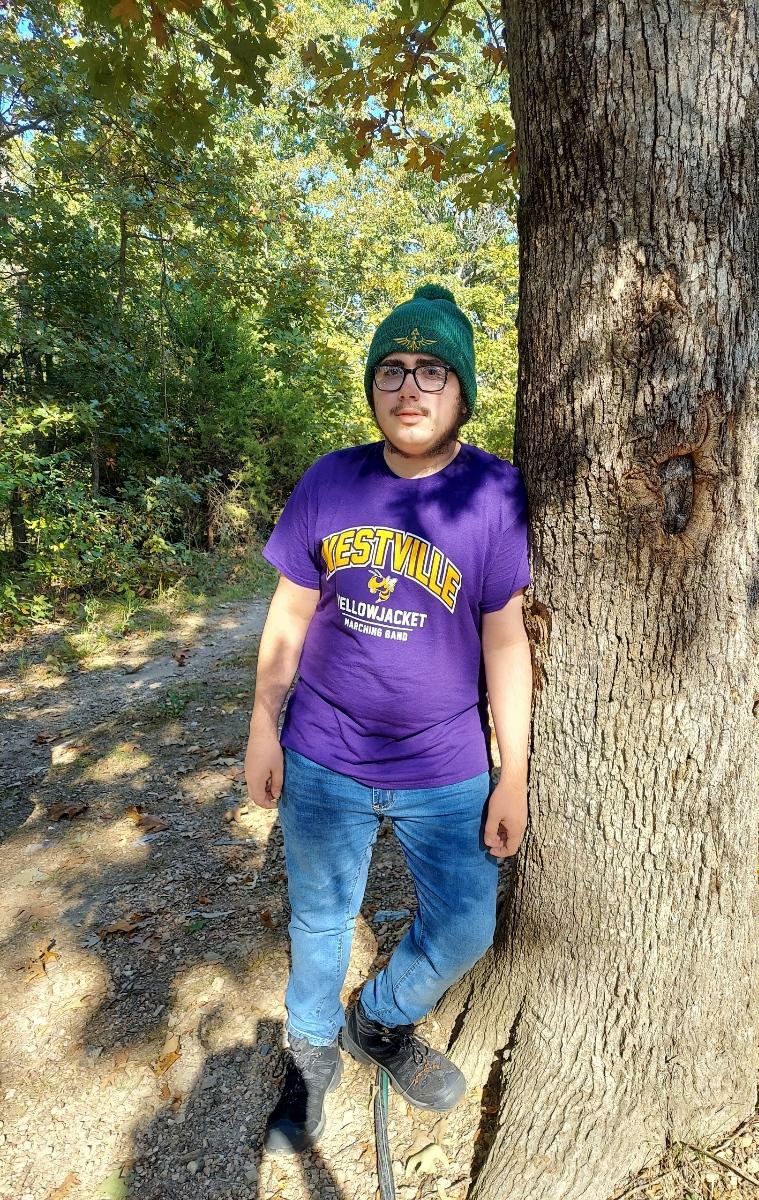 I believe in true equality, that no man or woman is above another.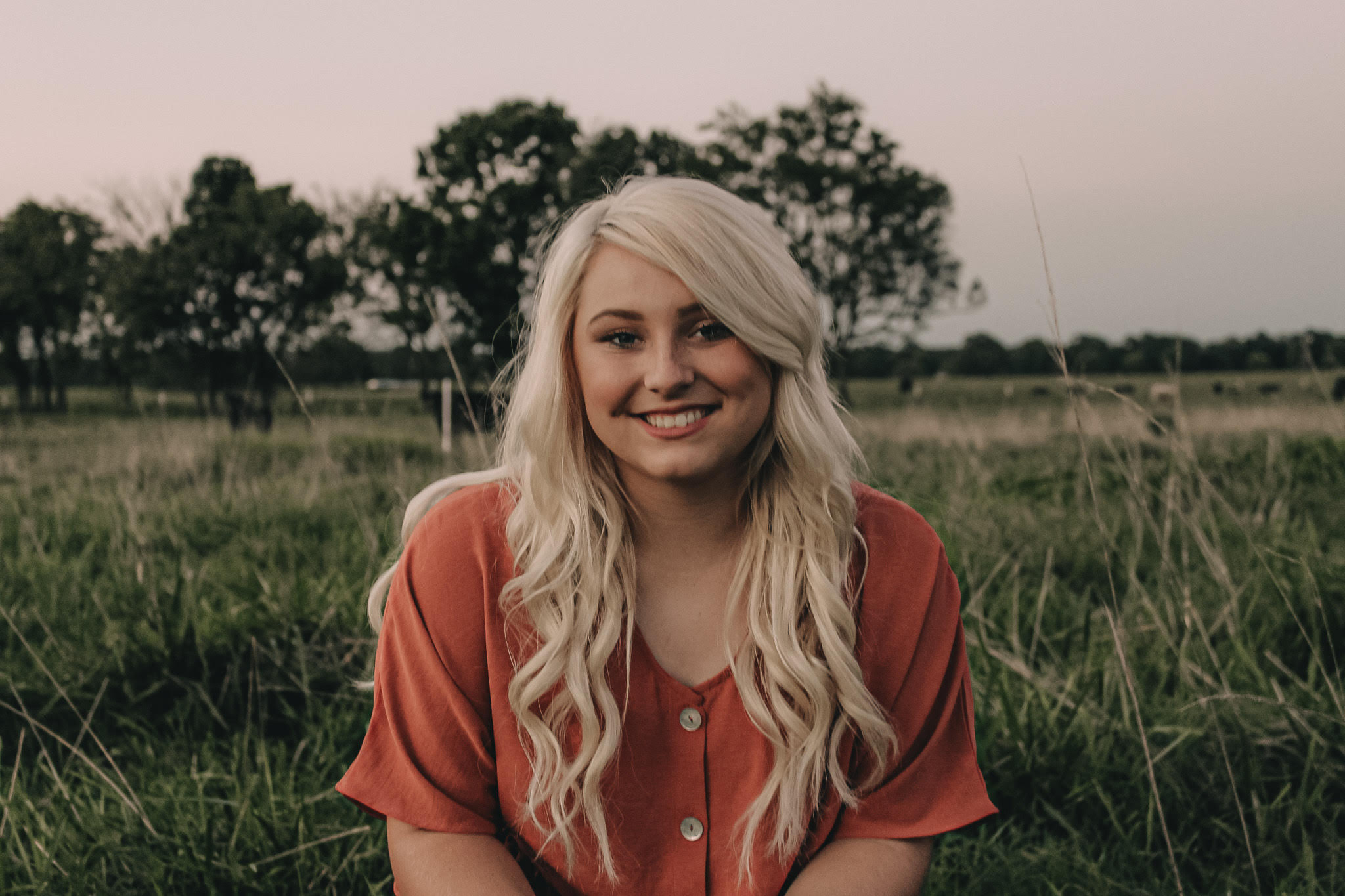 Where there is hope, there is faith.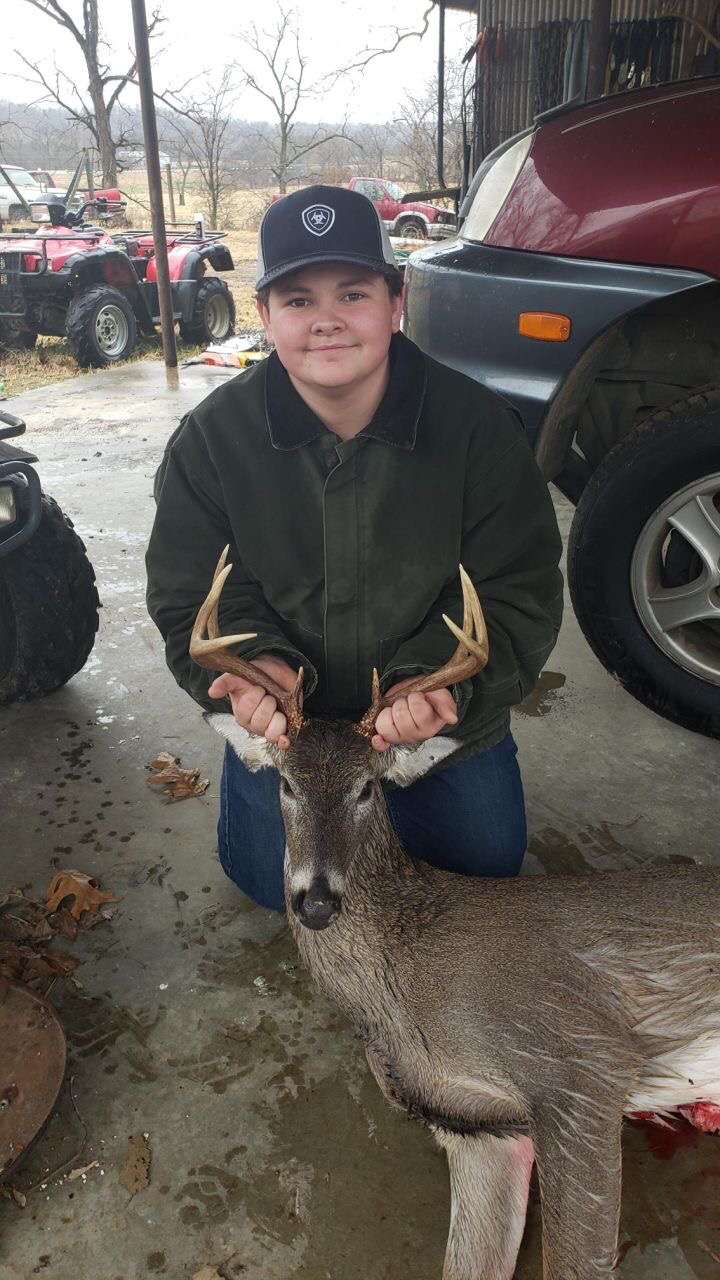 Nobody normal ever accomplished anything meaningful in this world (Jonathan Buyers)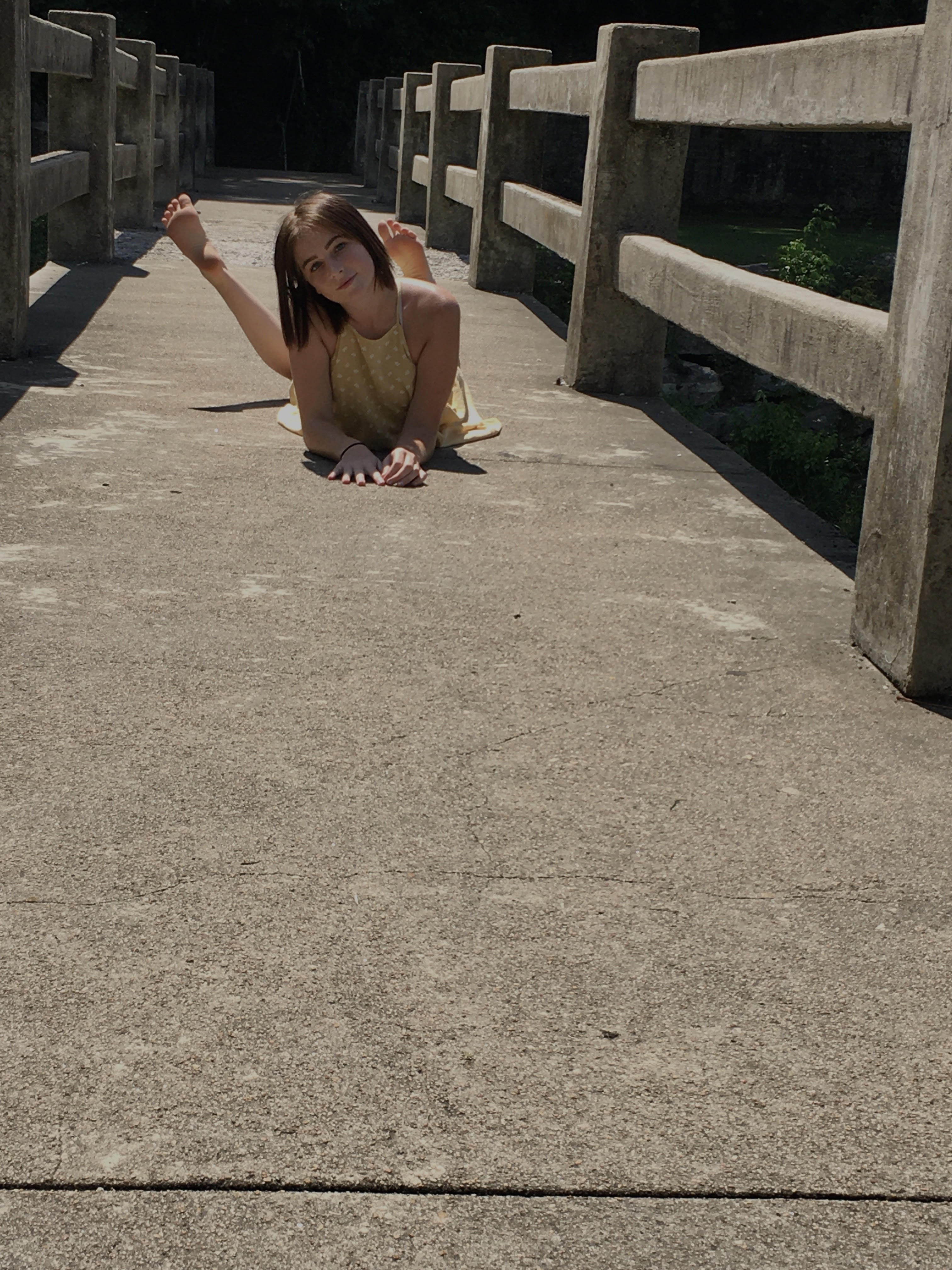 Your future needs you; Your past doesn't.