We strive to inspire the future by instilling the skills for lifelong learning and responsible citizenship in our students.
Senior Spotlight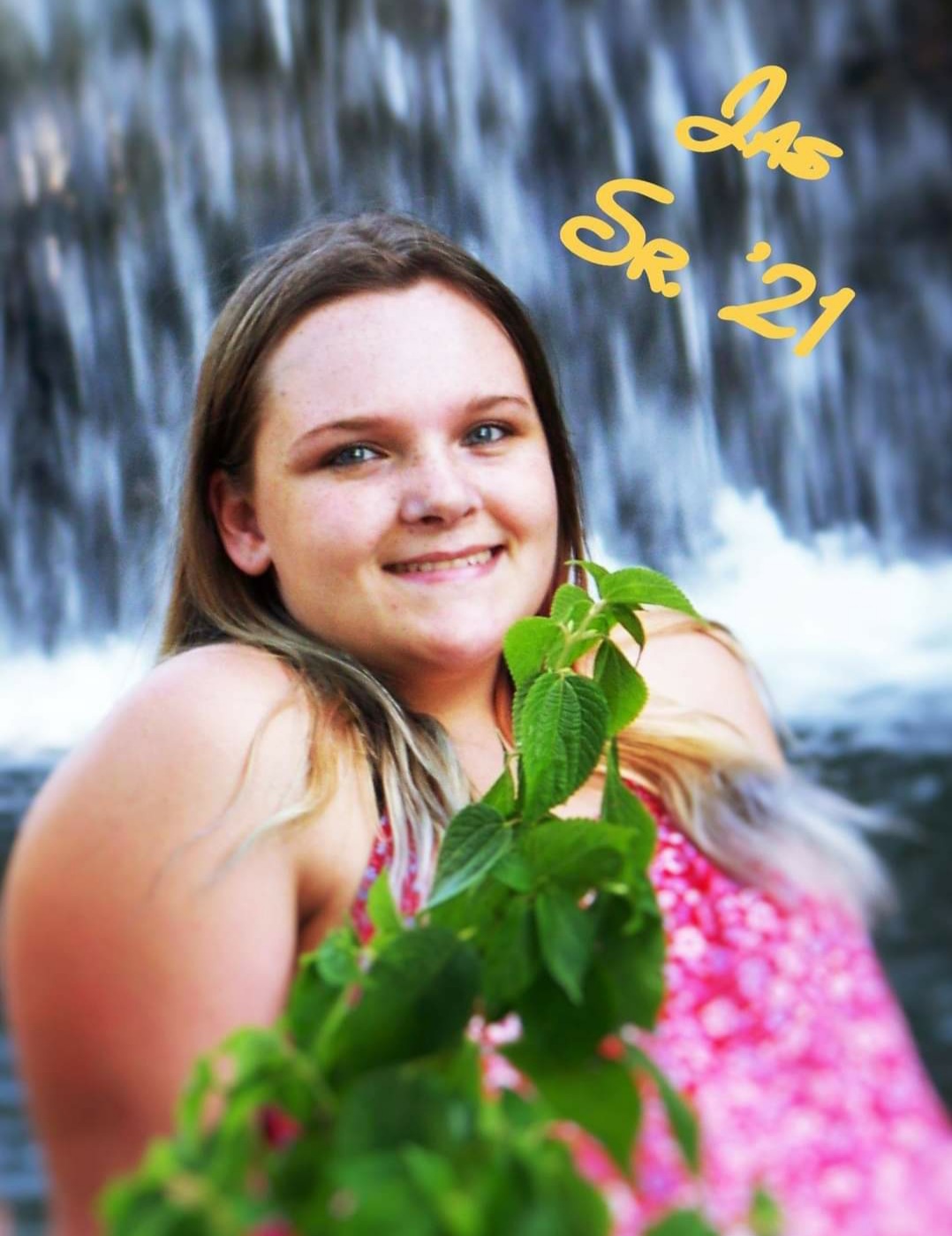 Don't Be The Same, Be Better.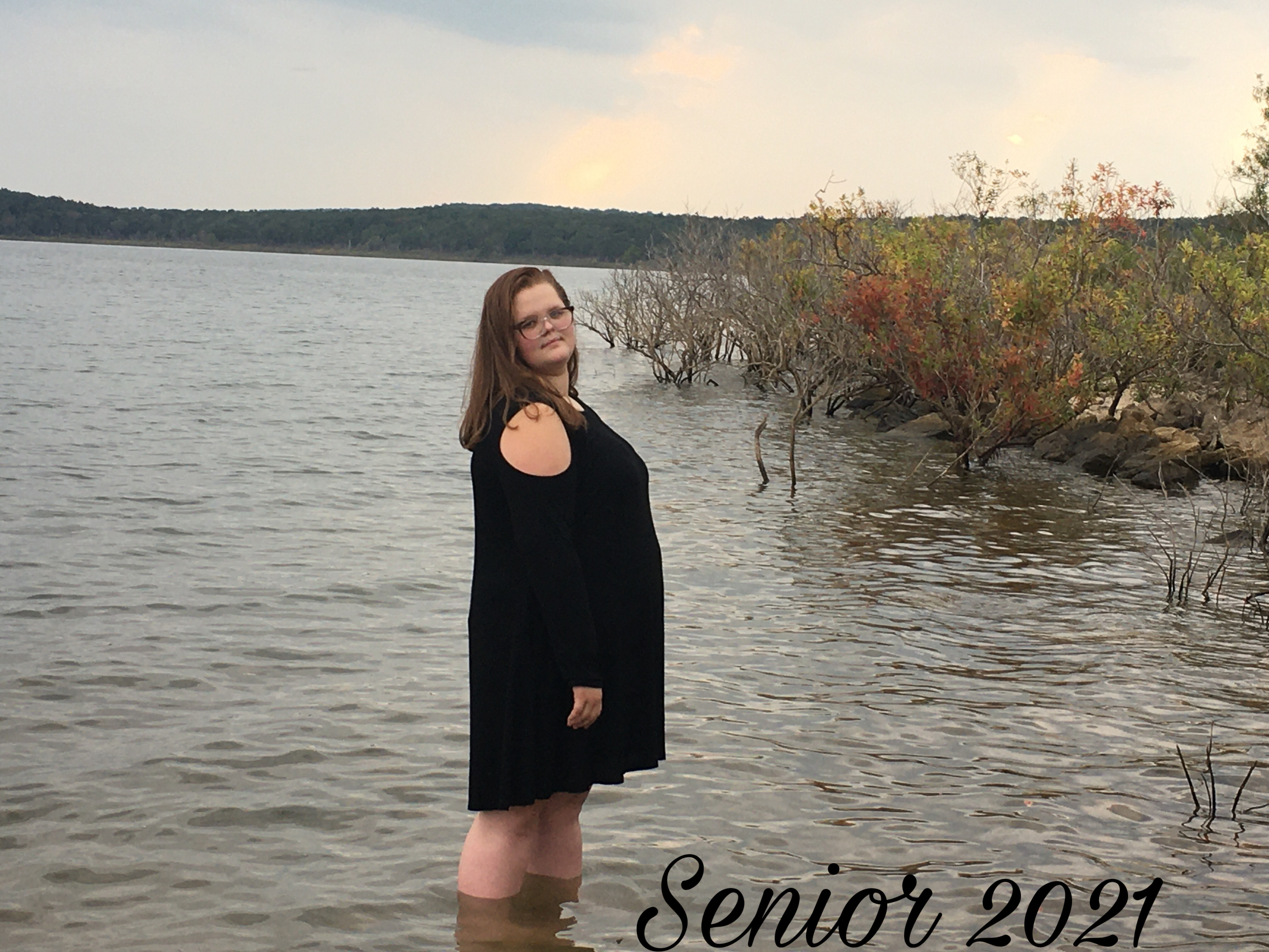 Never trust your fears- they don't know your strength. (Athena Singh)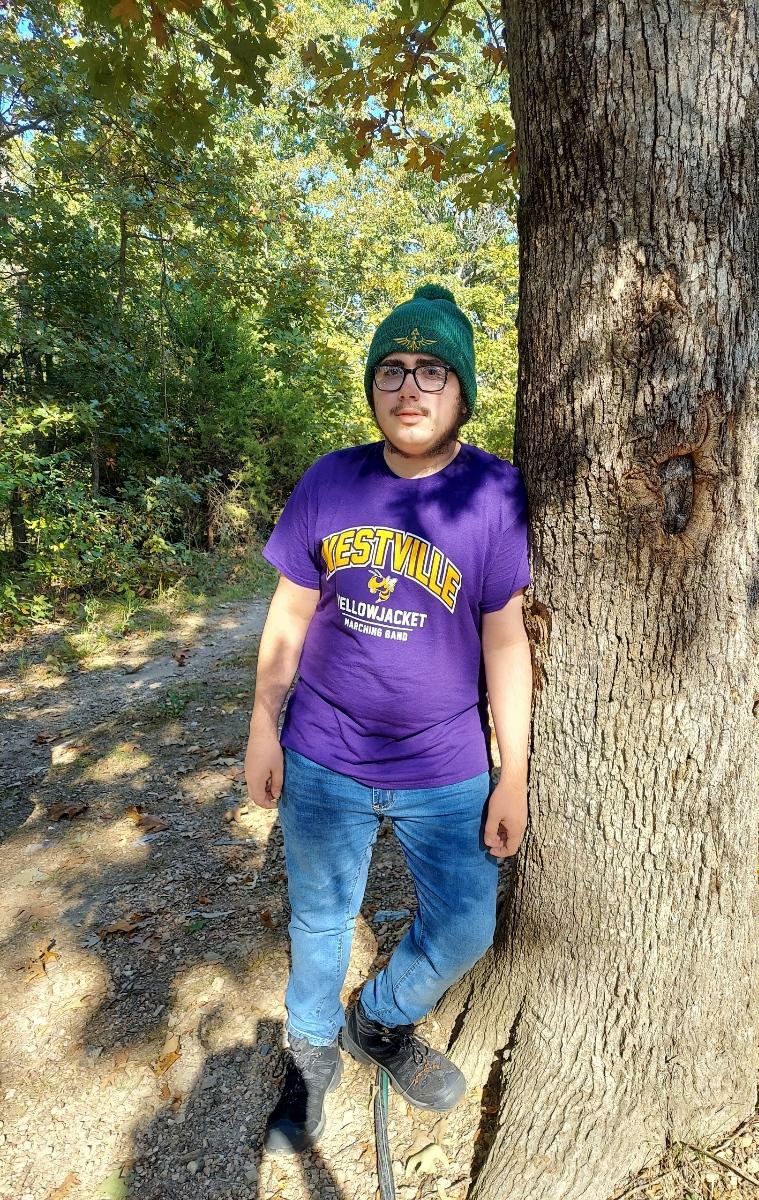 I believe in true equality, that no man or woman is above another.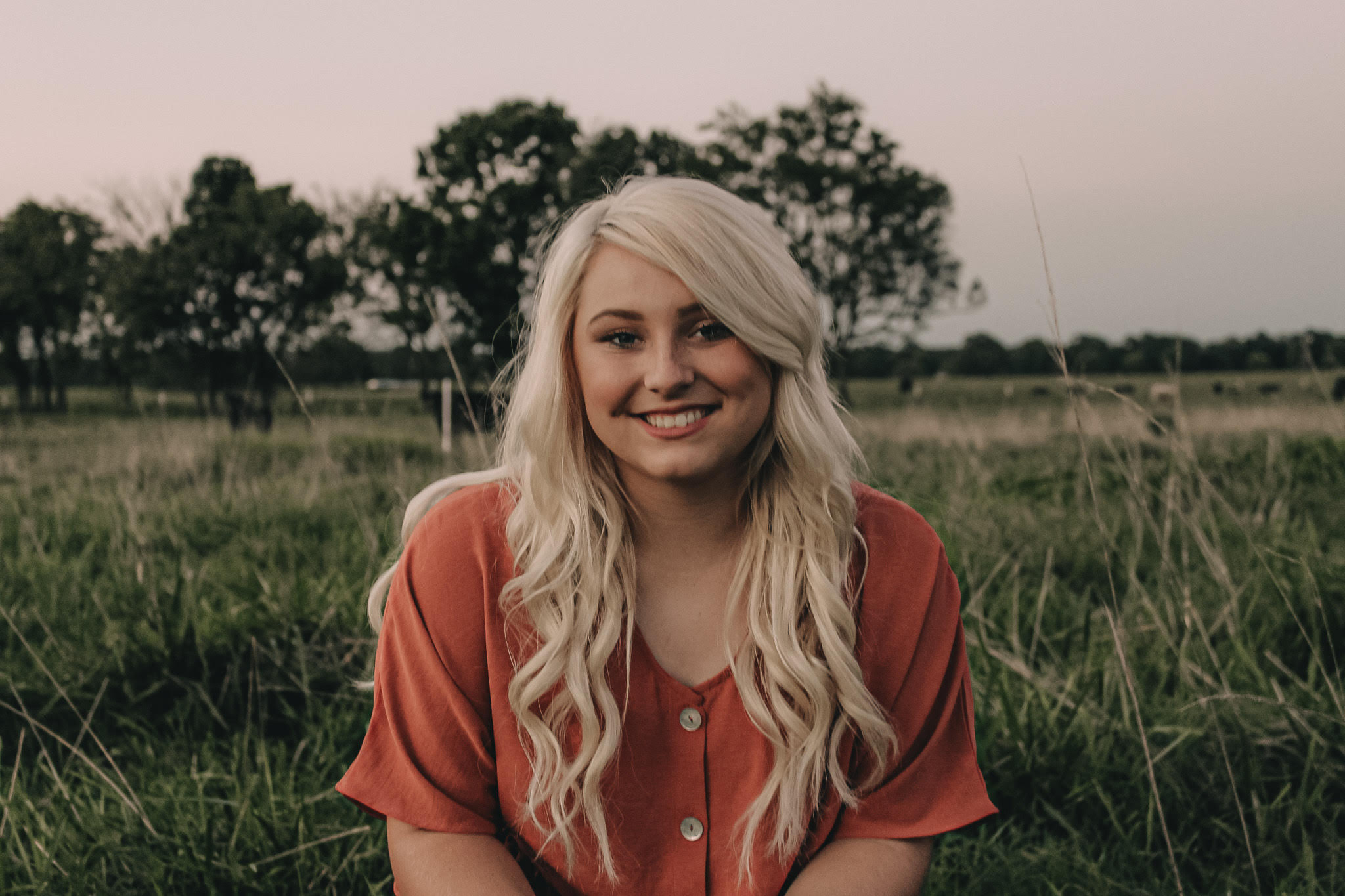 Where there is hope, there is faith.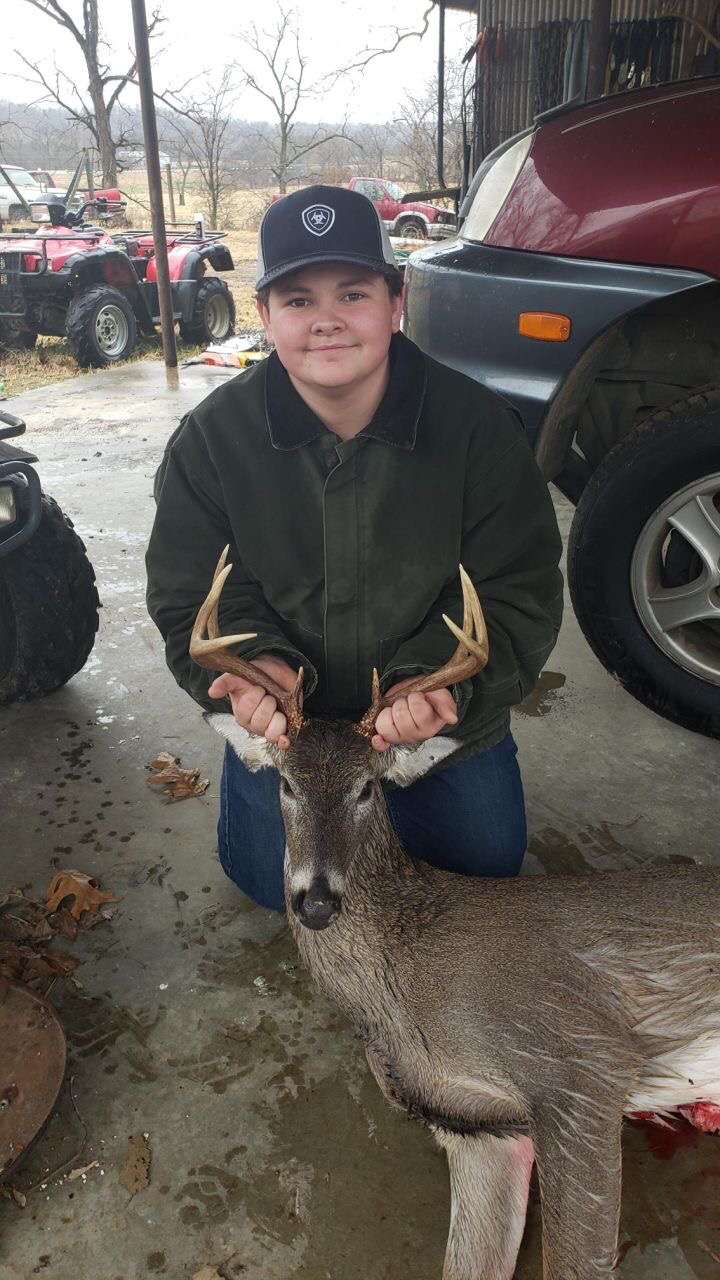 Nobody normal ever accomplished anything meaningful in this world (Jonathan Buyers)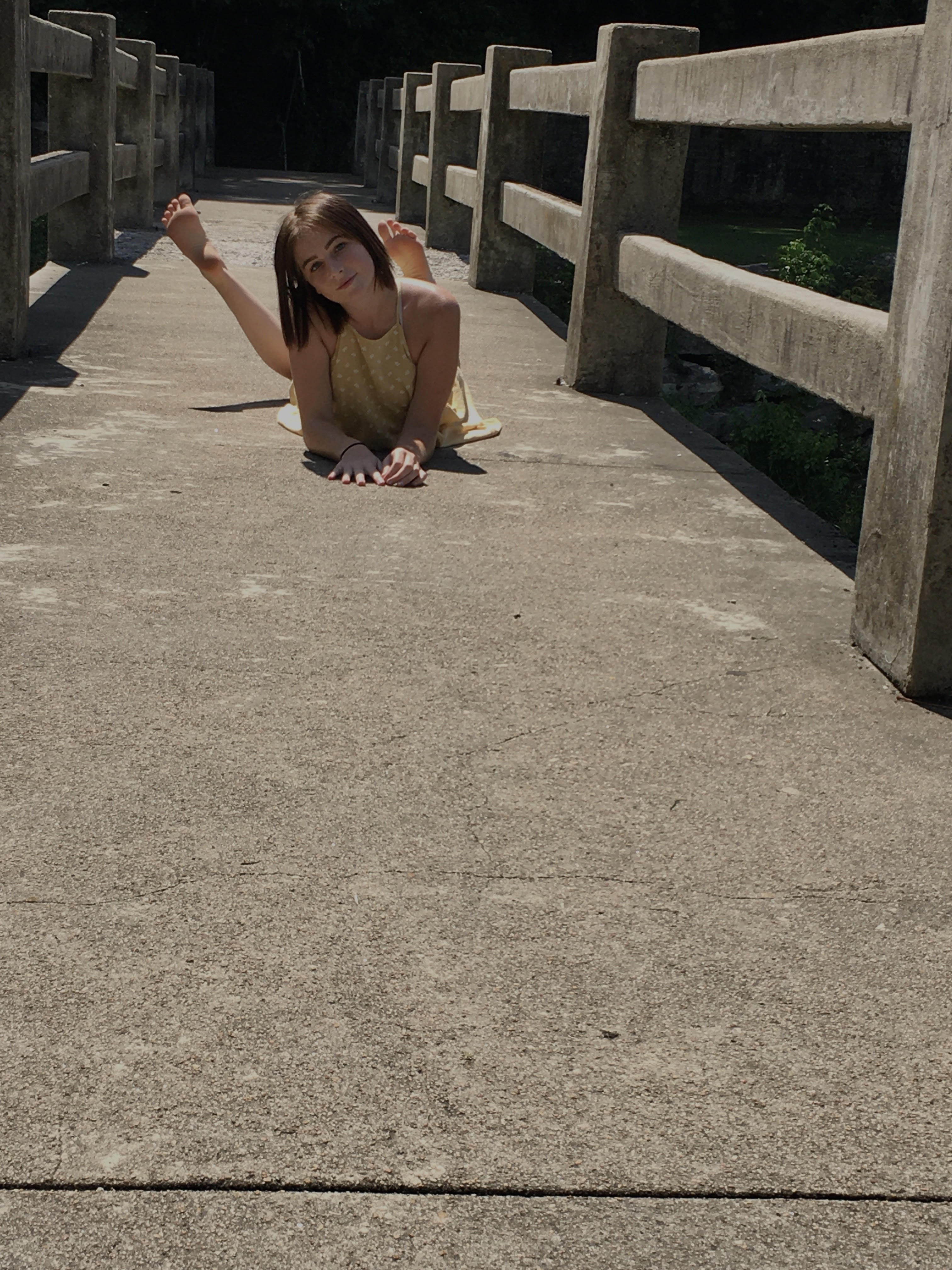 Your future needs you; Your past doesn't.