Lil' Stinger Camp To Be Held
Vicki Reece
Monday, July 31, 2017
LIL' STINGER CAMP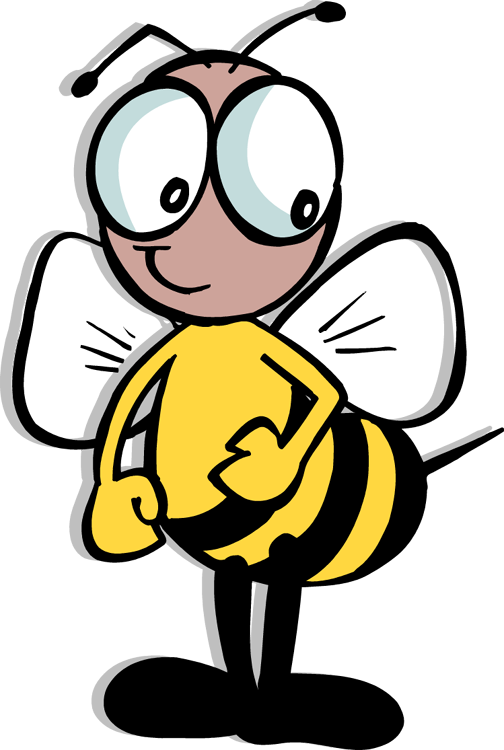 (FUNDAMENTALS, AGILITY, & SPEED)
AUGUST 3RD & 4TH
@WESTVILLE PRACTICE FIELD

Registration 4:00PM
Camp Begins 5:00PM-7:00PM

What is LIL' STINGER CAMP?

Lil' Stinger camp is a football camp for future 3rd-6th graders designed to develop basic football skills and techniques from Westville's football staff. Participants will BE COACHED. At Westville we believe in high rep training so every kid will receive a great number of opportunities to get better. We
will also teach the players our core values, and have leadership messages throughout.
Click HERE to read and download a camp brochure/participation form.