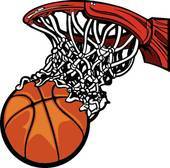 The Jacket basketball teams travel to Colcord for Colcord Hoopfest 2016. The bracket for the tournament can be found here.

Be watching for our new website and app! We are so excited for all the changes and new features for you. Let us know what you want to see on the website. What sections can you n...

The holiday schedule for Westville Schools is coming up. The last day of class before break will be Friday, December 16th. Classes will resume on Tuesday, January 3rd. We hope t...