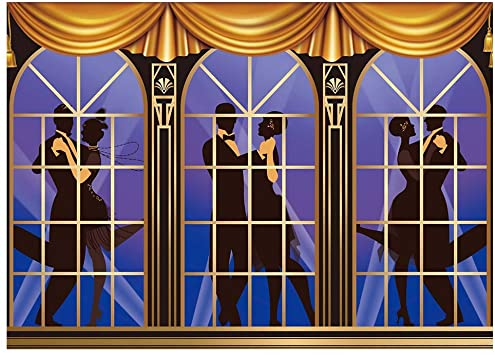 Prom 2021 Update
Do prom committee members from 2020 and from 2021 get a free ticket? Yes! Prom Committee Members from this year and last year will receive a free ticket.
*You must, however, still come by and let Mrs. Yeager know that you want one so you will be on the check-in list upon arrival to prom*
Can you wear jeans to prom? Jeans will not be allowed. Prom is a special event that requires special attire. If you cannot afford slacks and a dress shirt or a tuxedo rental, please talk with an administrator or Mrs. Yeager.
Can ladies wear dressy pantsuits/jumpsuits? Yes! We realize this is a current trend. It must, however, be a formal outfit.
Who can come to prom? Prom will be limited to Westville juniors and seniors with the exception of dates that are from last year's Westville graduating class.
**All dates must be registered with Mrs. Yeager before prom.**
Do you have to wear a mask to prom? Yes. Masks will be required during prom. There is, however, a backyard area that will be open unless it is raining where you can "take a breather" if need be. When you are inside the building, however, you will need to keep your mask on.
Should you eat before you come to prom? Yes! Due to Covid restrictions food will be limited this year to snack-like items, so be sure to eat before you come to prom.
FYI: Go to Mrs. Yeager's (gym 502) to buy a ticket. You must have a ticket and be registered before the day of prom. You cannot show up at the door without a ticket or your date registered. Seniors will nominate Prom King and Queen Candidates when they purchase tickets.
We are excited to have a great prom despite the difficult circumstances. Let's come in with great attitudes and make a lifetime of memories! We are going to have a "Roaring Good Time!"