Update: we are a work in progress on our parking situation. Our new plan is to let early elementary parents drop off and park on the West side of the construction project adjacent to Lake St. please be aware that buses will be traveling north on Lake St from 8-8:05. Please do not use Lake at at this time. Also we would like to use Pine st east of Collyge st. You may park there and walk your student to class. We are asking for everyone to have grace as we try this new plan. It is part of growing pains. Our plan is to have a better drop off area once the construction is over. Thank you

We have great news, we have begun new construction on the new Early Childhood Building north of the little gym. We will not be able to allow anyone to park south of the band/chorus/alt-ed building starting tomorrow morning. We will not have any visitor parking behind the gym or north of the trailers by the ag building. If you are not an employee that has been assigned to park in those areas, please do not drive on the street between the practice field and the ag/maintenance buildings. We will have a police officer assigned to that area starting tomorrow. Thank you!

Sign up to donate blood April 4! If you are interested, please sign up with Mrs. Jarret or Mrs. Yeager at 918-723-3181 ext. 1603 or 1412.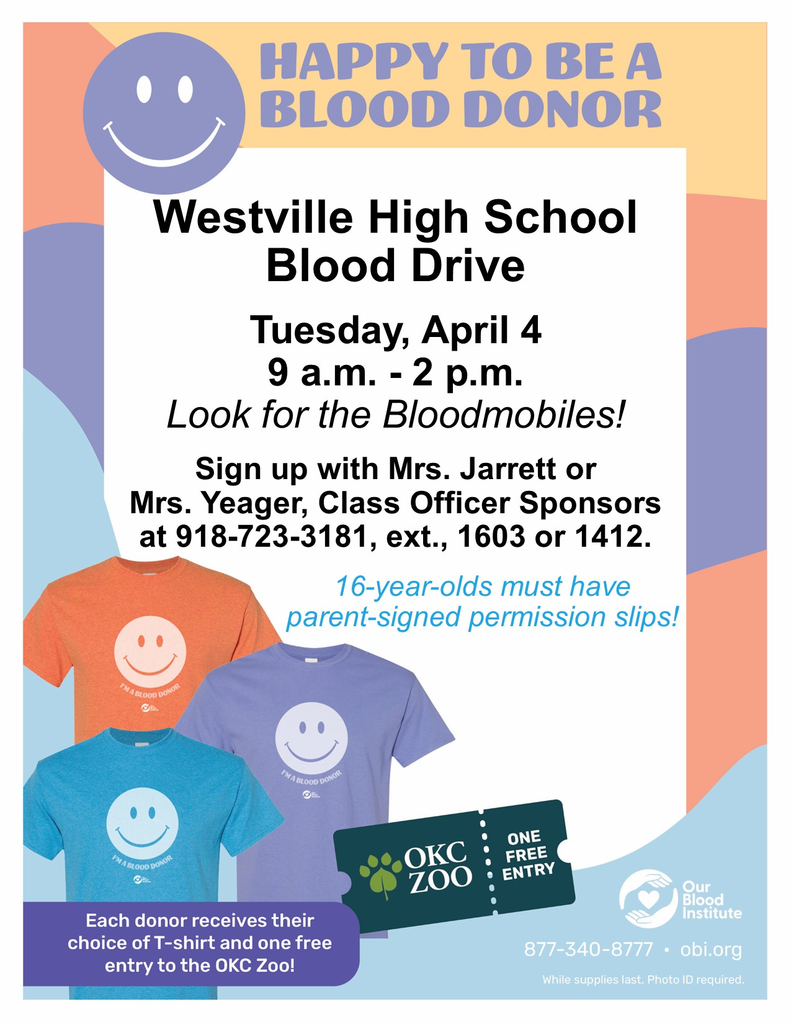 Pre-K enrollment is now open for 2023-2024! To enroll, please see Linda Scott in the Registrar Office, 8 a.m. to 3 p.m.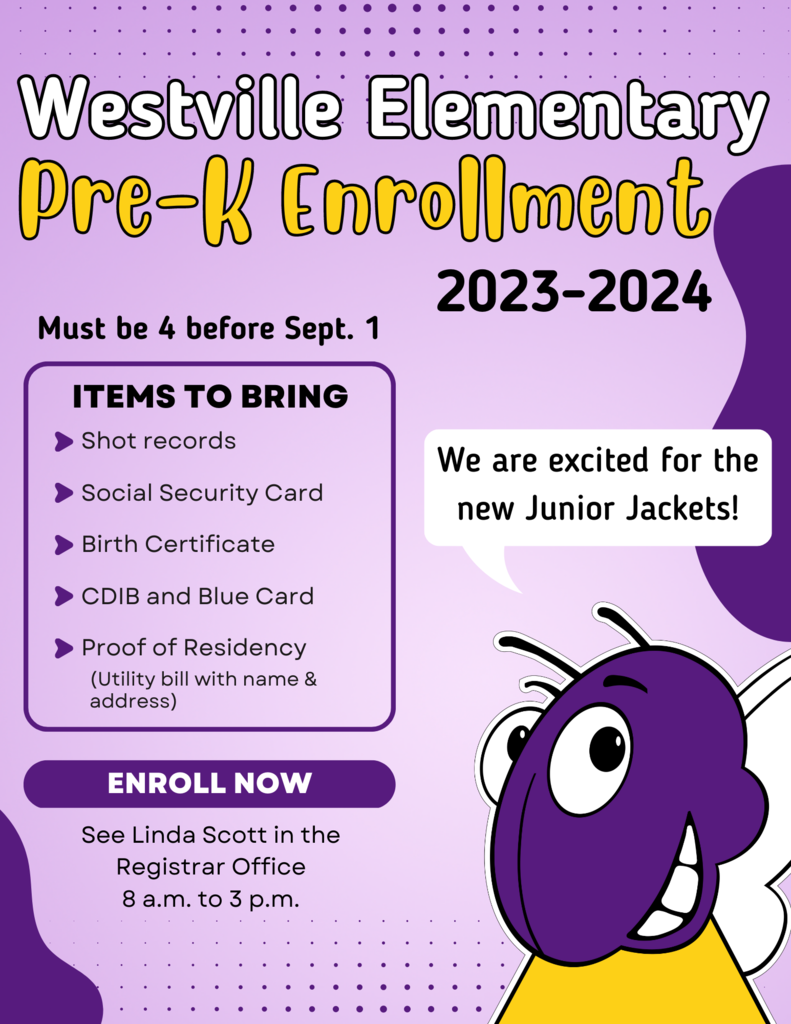 The varsity soccer games for today have been canceled. We are working on rescheduling the games for a later date.


Congratulations to our Junior High Teacher of the Year, Mrs. Whitney Perry! Thank you for time and dedication you have for the students! Keep it up!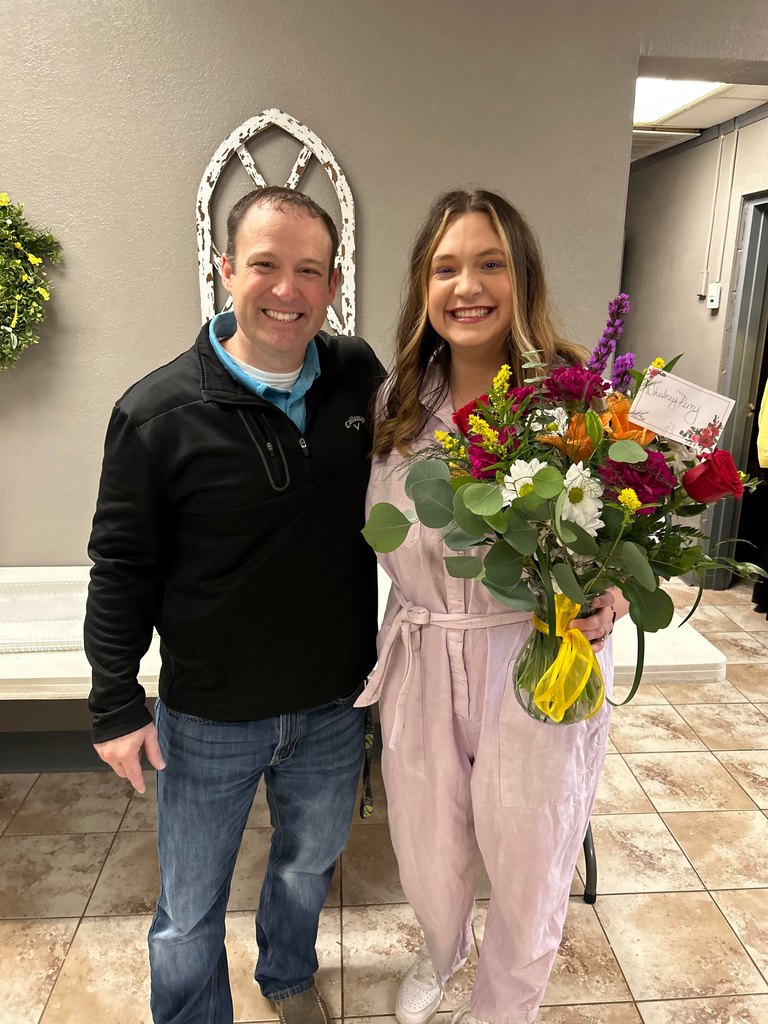 We want to honor our High School Teacher of the Year, Mrs. Angela Coleman! Thank you for all your hard work and commitment to the students!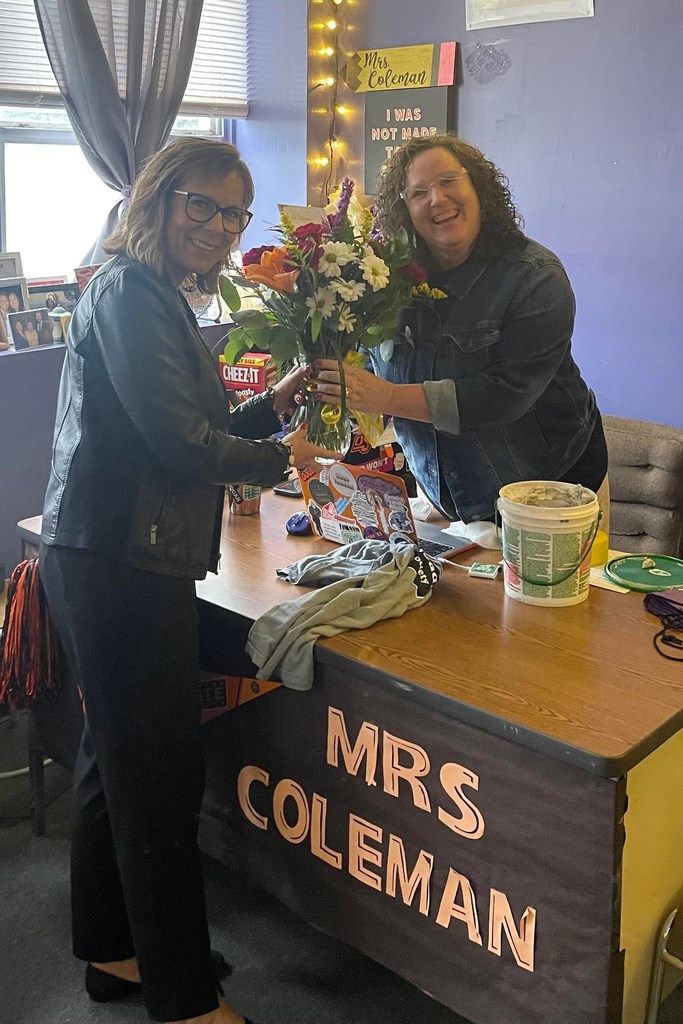 Spring sports pictures will be tomorrow, March 20th. We will begin with Baseball pictures at 8:30.

Reminder: Monday-All 11th graders will go to an ACT prep workshop @NTC in Kansas. Load buses at 8:15 am. Return by 12:30 pm.

The Varsity soccer game with Gentry has been postponed to a later date if possible. Yellowjackets enjoy your Spring Break and be careful!

We wanted to show our appreciation to the Elementary Teachers of the Year! Congradulations to Jenny Bailey and Emily Thompson! We think you ladies are doing a great job! Keep up the good work!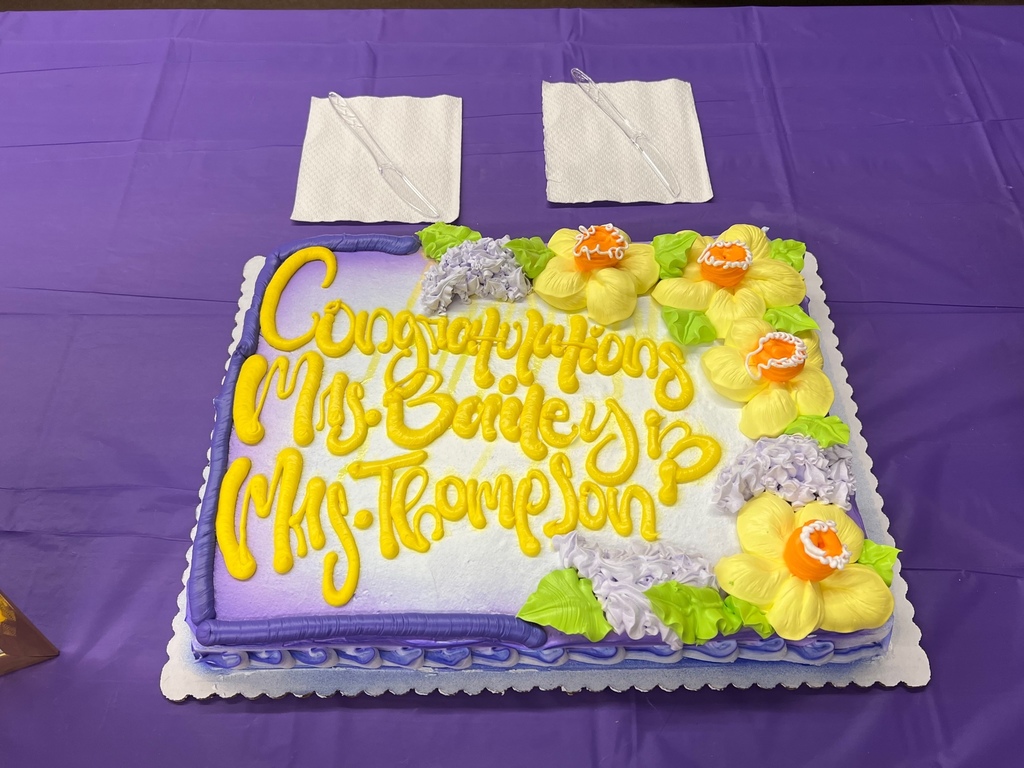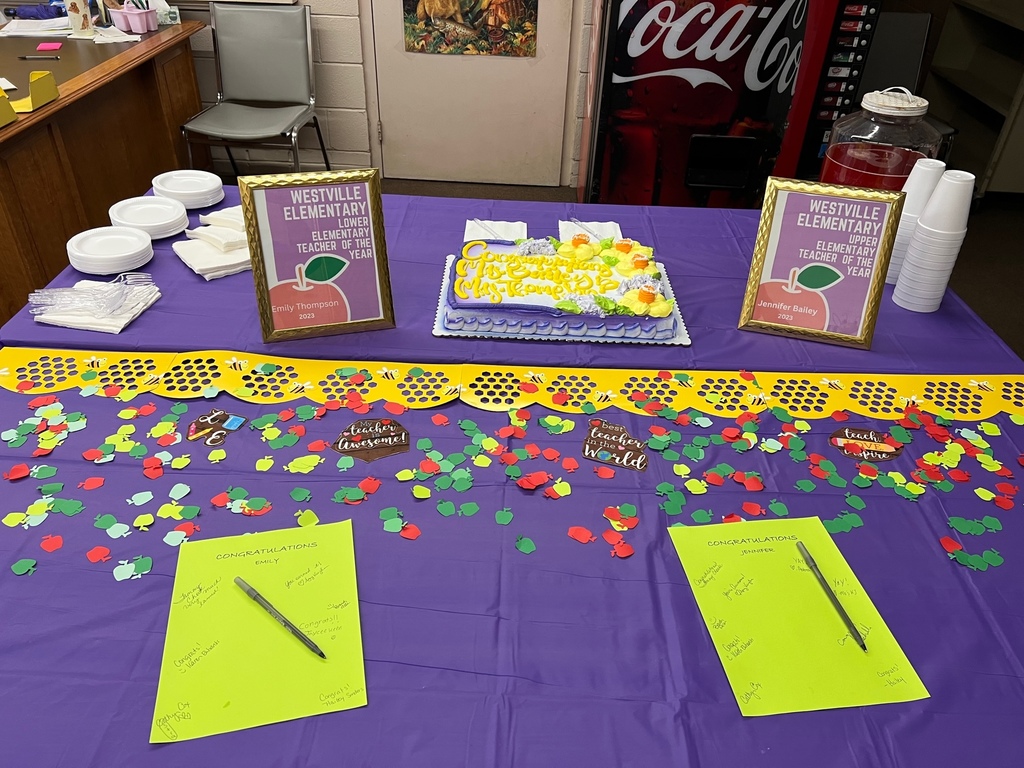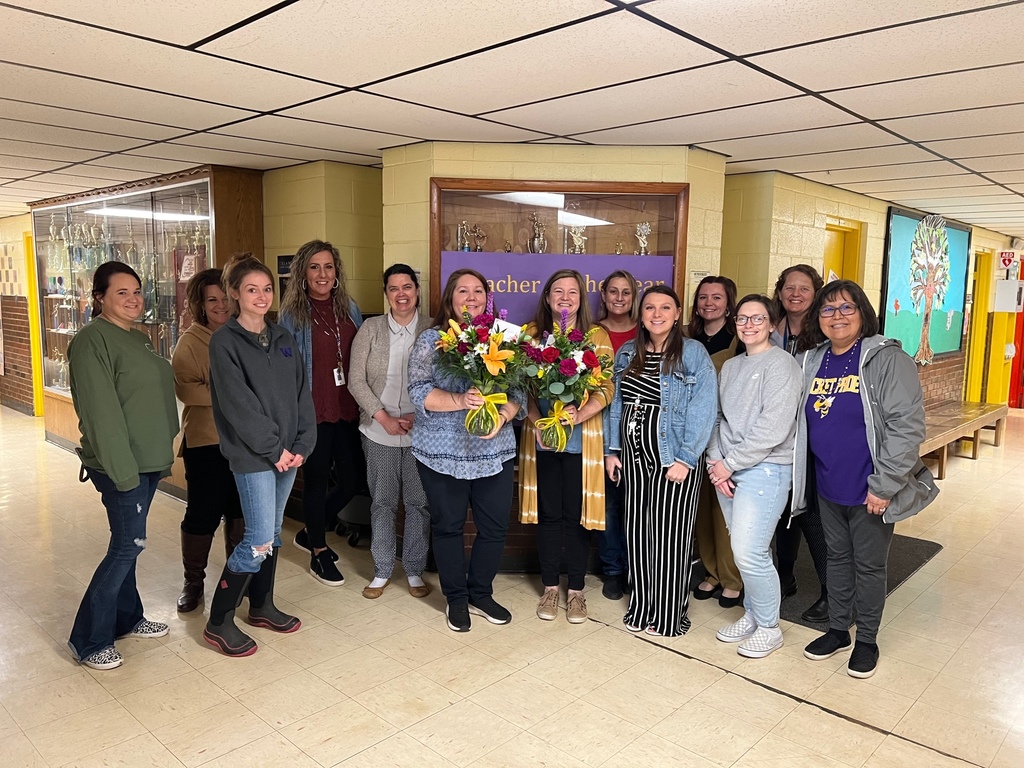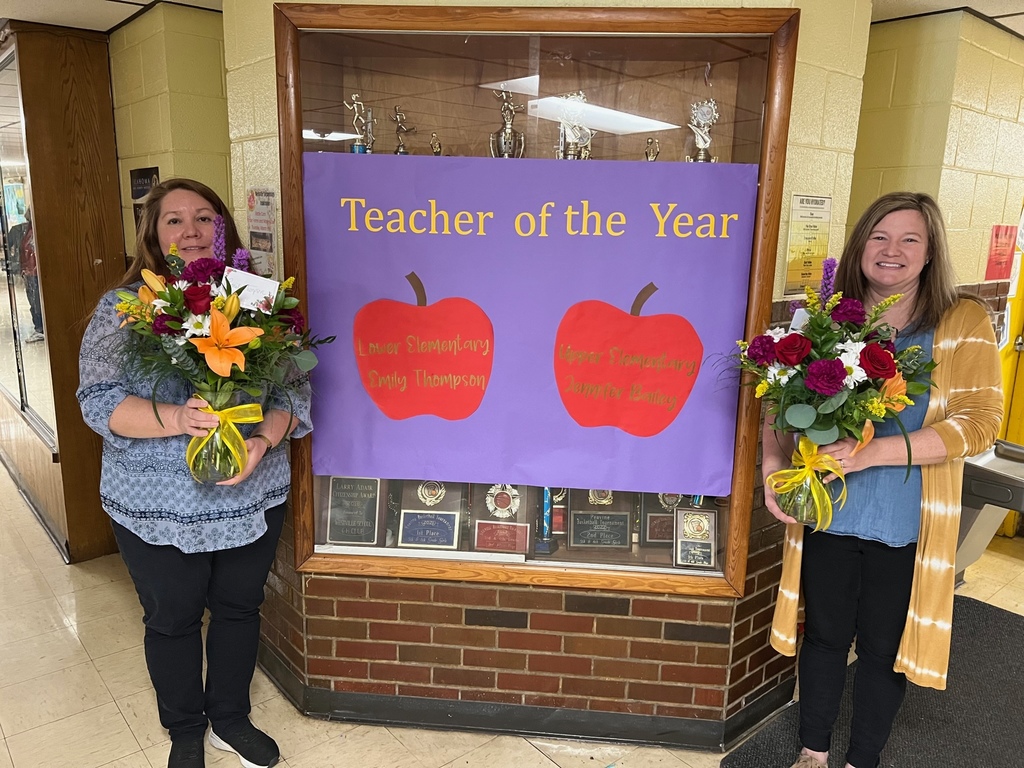 Reminder: There will be no extended day this afternoon. Please contact the elementary office to make arrangements for your child.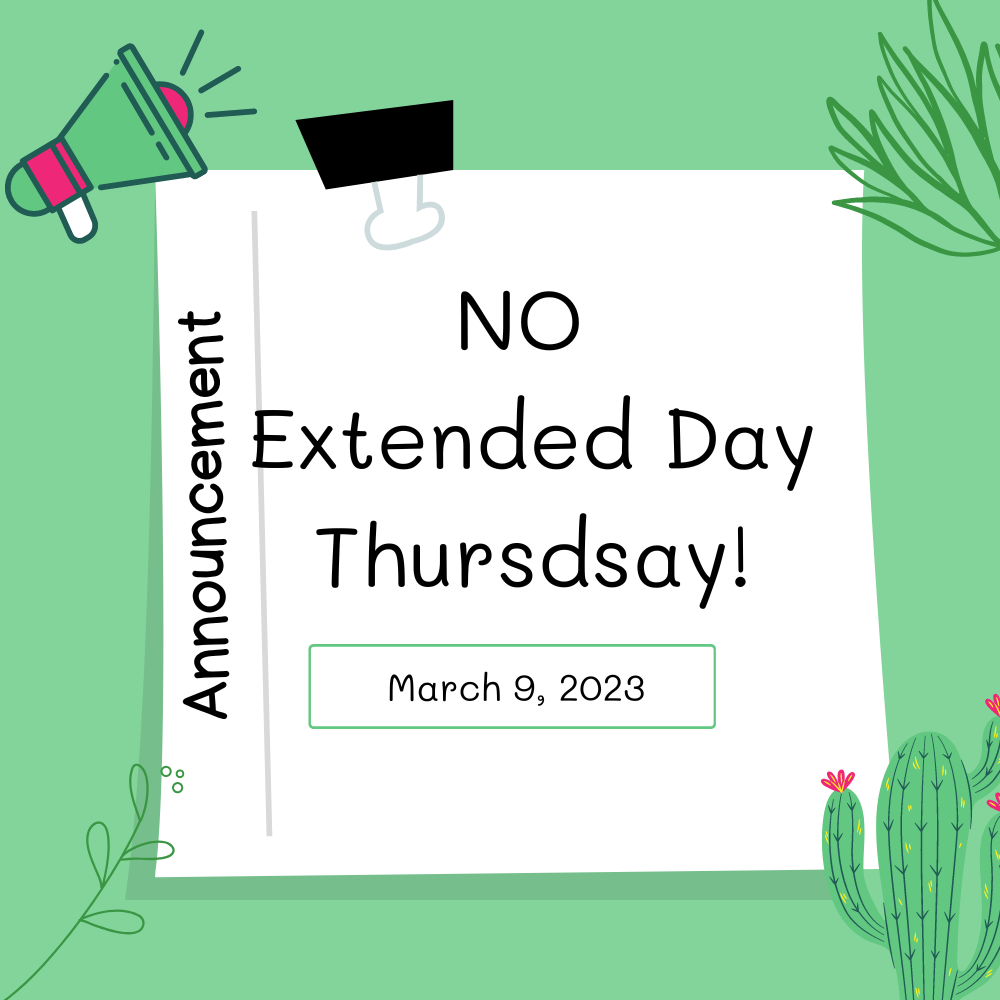 Due to a calendar conflict, the Talent Show is having to be moved one more time. The new date is March 27th but the times will remain the same.

The junior high and high school will not have tutoring Thursday after school so students and teachers can participate in the parent/teachers conference. Thank you

Congratulations to our upper elementary Spelling Bee winners. - 1st place, Ben Harp - 2nd place, Nathan Tran - 3rd place, Jerrica Vermeer We are proud of these kiddos! Ben will go on to compete at the regional Spelling Bee in Muskogee!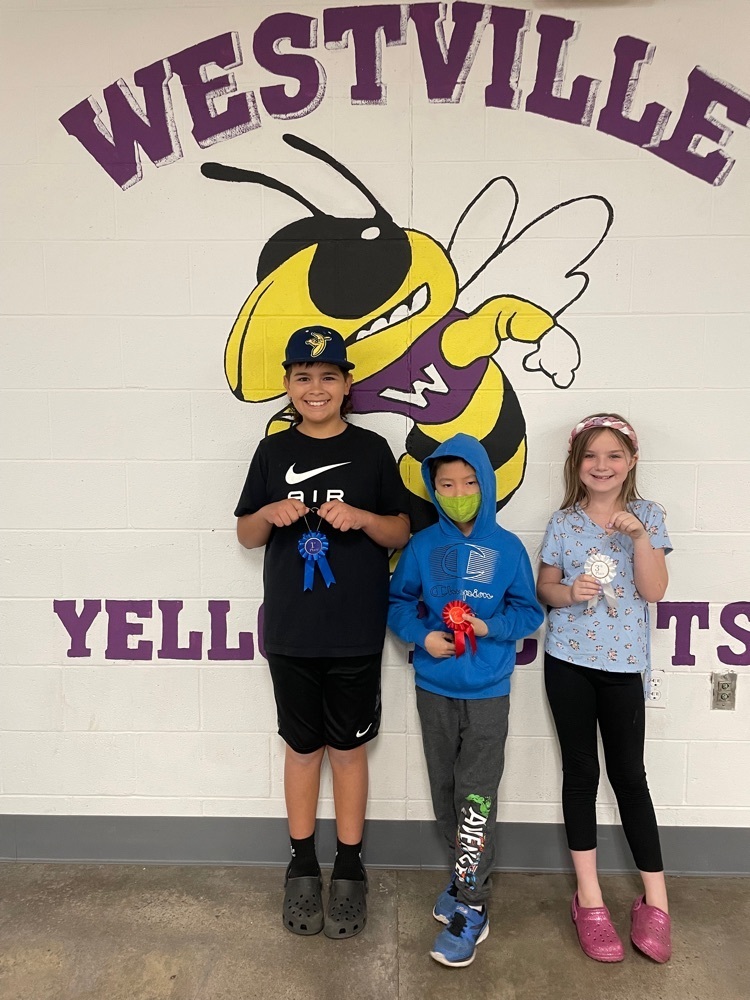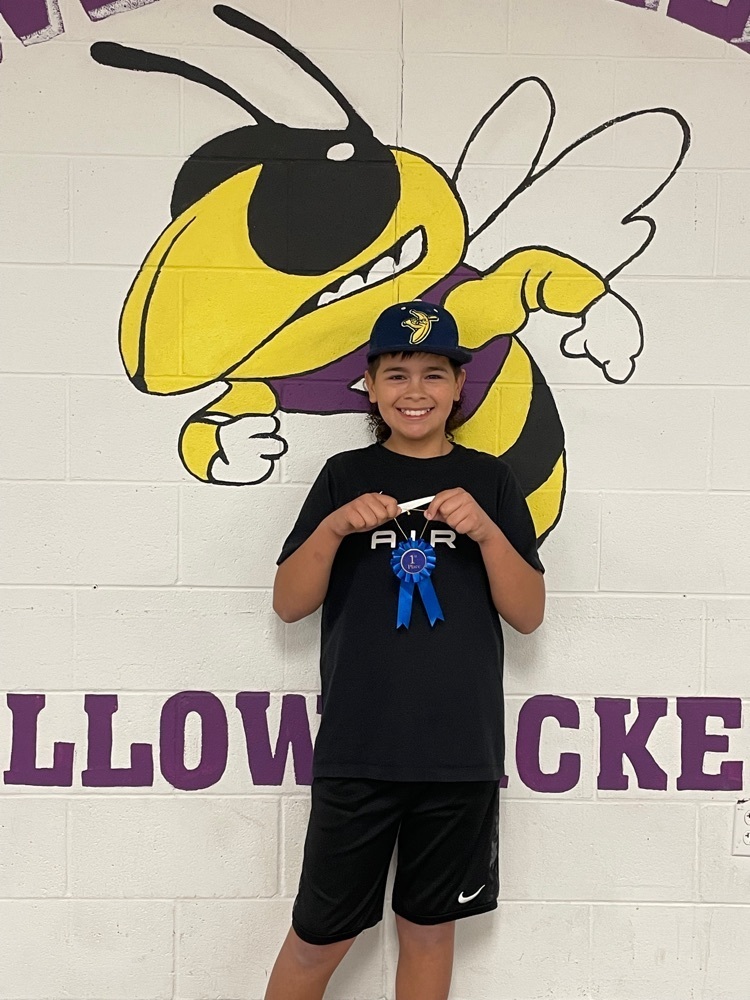 The date for the school talent show has been changed to Tuesday, March 28th, due to re-modeling in the auditorium. Times will remain the same.

Elementary parents, just a reminder to call the office to schedule a Parent/Teacher Conference! Thank you!

The 21st Century Extended Day Math Night will be March 9th from 5-7 pm in the Elementary Library. We hope to see you there!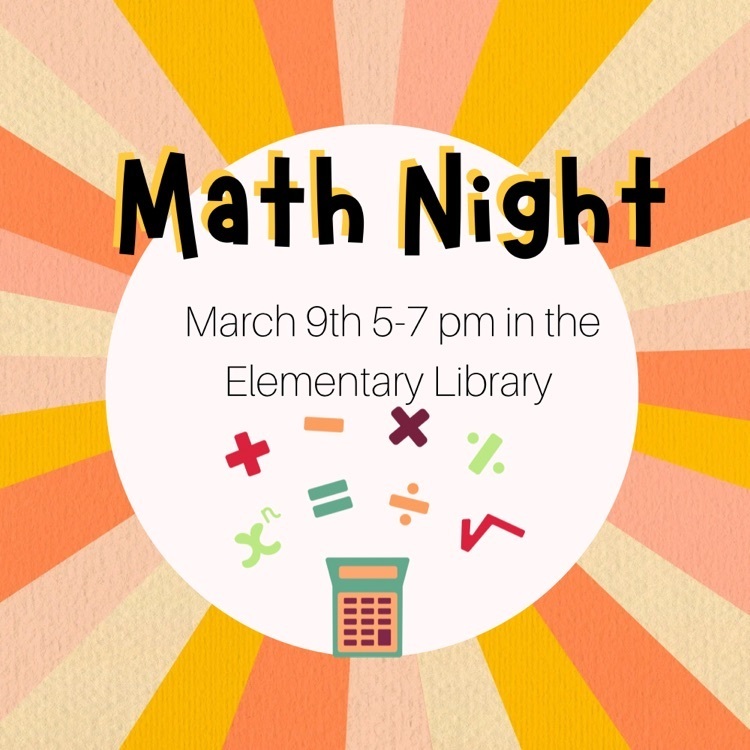 The soccer game for today has been postponed.