The Updated 2020-2021 District Calendar is now posted on the school website. You can find it at the top of the homepage, under the header "District Calendar."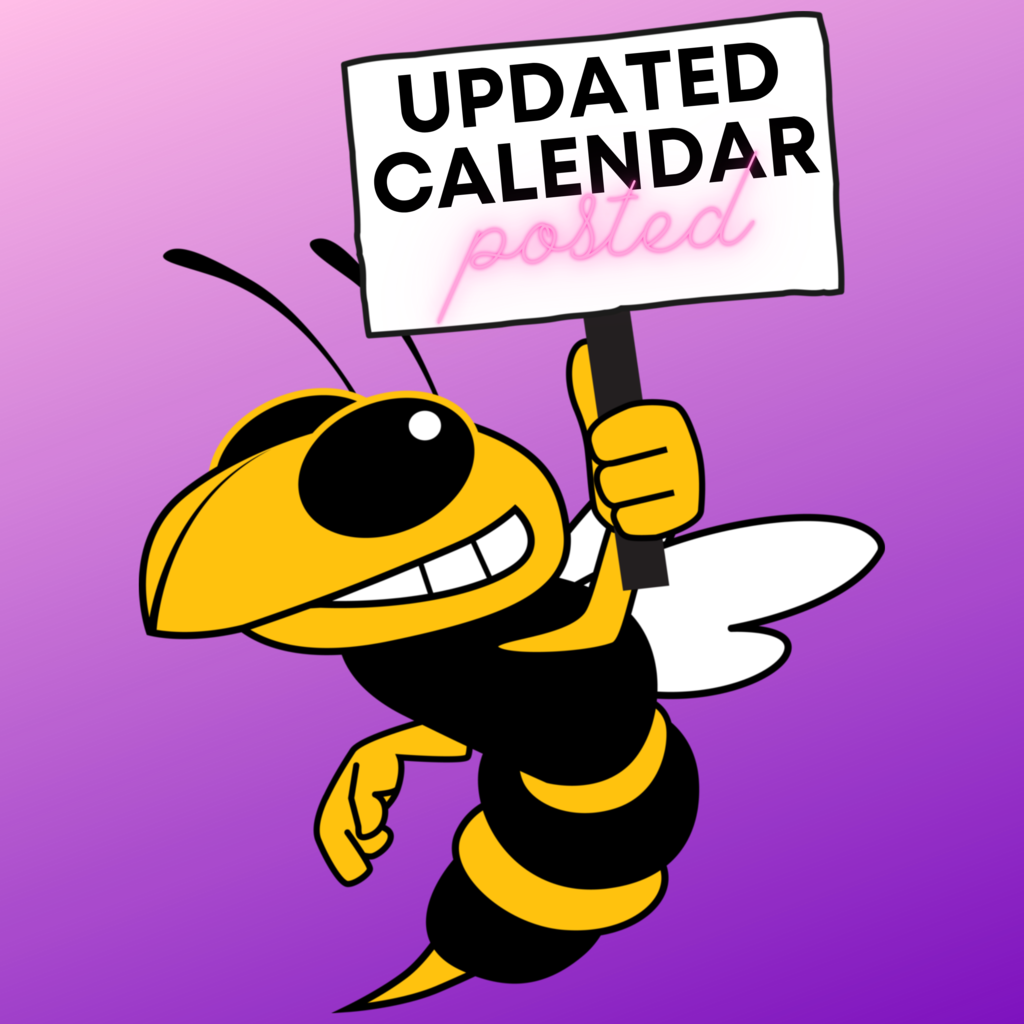 Parent Teacher Conferences will be held on Thursday, March 11th from 4:00-8:00 and Friday, March 12th from 9:00-11:00. To set up an appointment for PK-6th grades please call the Elementary Office at 918-723-3181. We will not be taking drop-ins and masks are required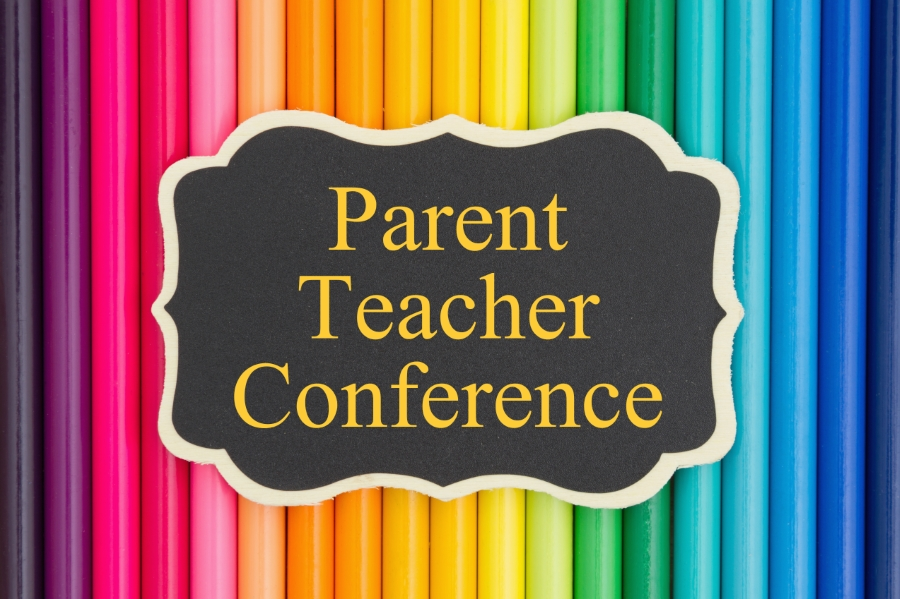 Pre-K Enrollment for the 2021-2022 school year will be held on Thursday, March 11th from 9:00 a.m.-6:00 p.m. To set up an appointment please call the Elementary Office at 918-723-3181.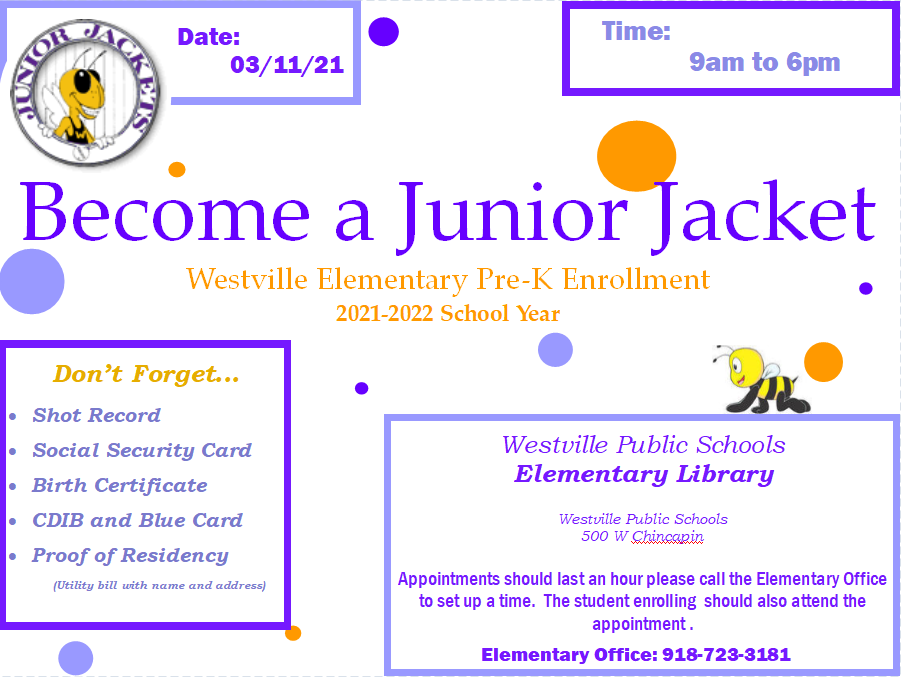 Remember that school picture retakes are tomorrow. All of the information can be found on our school Facebook page and website.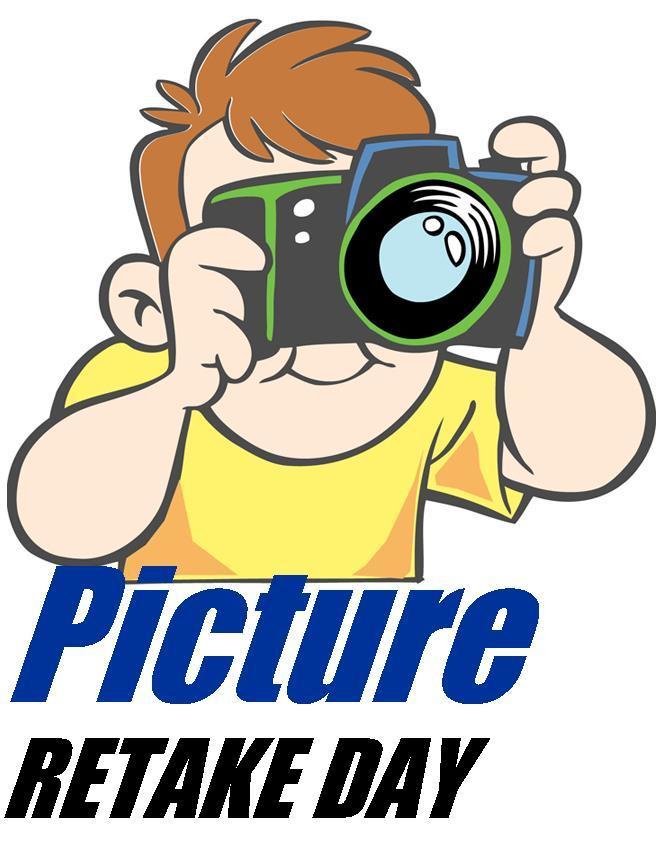 Tickets will not be issued for the basketball games at Salina on Monday. The facility will only be allowing 50% capacity. Parents for both teams should plan on arriving early in order to guarantee seating. The girls game will start at 6. And boys at 8. Admission is seven dollars and masks will be required.

Westville schools will be on Distance Learning on Thursday and Friday. We will have a PD day for staff and no school for students on Monday, Feb 22. This will allow our staff to be vaccinated on Monday in the county wide school personnel vaccination. We apologize for all of these changes but we did not get to pick the date and the weather has been horrible. We will return to In person Learning with buses running on Tuesday Feb. 23.

The District Varsity Basketball games at Salina on Friday have been moved to Monday, Feb 22 starting at 6 pm.

Westville Schools will be closed on Wednesday, Feb 17th. Another wave of snow and the rolling blackouts possible we will cancel. We will make a decision tomorrow for Thursday. Stay safe!

Westville FCCLA Valentine orders will be delivered once we are back in session.

Westville Schools will be closed Monday, Feb 15 and Tuesday, Feb 16 because of the upcoming winter storm. We will go back to Distance Learning on Wednesday, Feb 17. Please take precautions now for the upcoming storm on Sunday and Monday. Stay safe during this very serious storm.
ICTC application deadline has been extended until Feb. 16. SR CPR class scheduled for 2/11 has been cancelled. 9-12 grade students should check school email every day.

Westvile Schools will not let out early today but parents always have the option to check out their students. The roads are clear and we will run buses at our regular time today. Alt school will be canceled today. We will however move to Distance Learning for the rest of the week. The weather is unpredictable for the next few days so we want to be safe. Varsity basketball games and Senior night have been canceled for tonight vs Oktaha.
Applications for ICTC programs are due on Thursday, Feb. 11th. Return to Mrs. Miggletto's office. Mr. Bunch will be in Mrs. Miggletto's office on Feb. 11 from 9:20-11 to help students fill out applications.

We are honored to have a National Board Certified Teacher, Tabitha Braden, as a Yellowjacket. Congratulations on this achievement!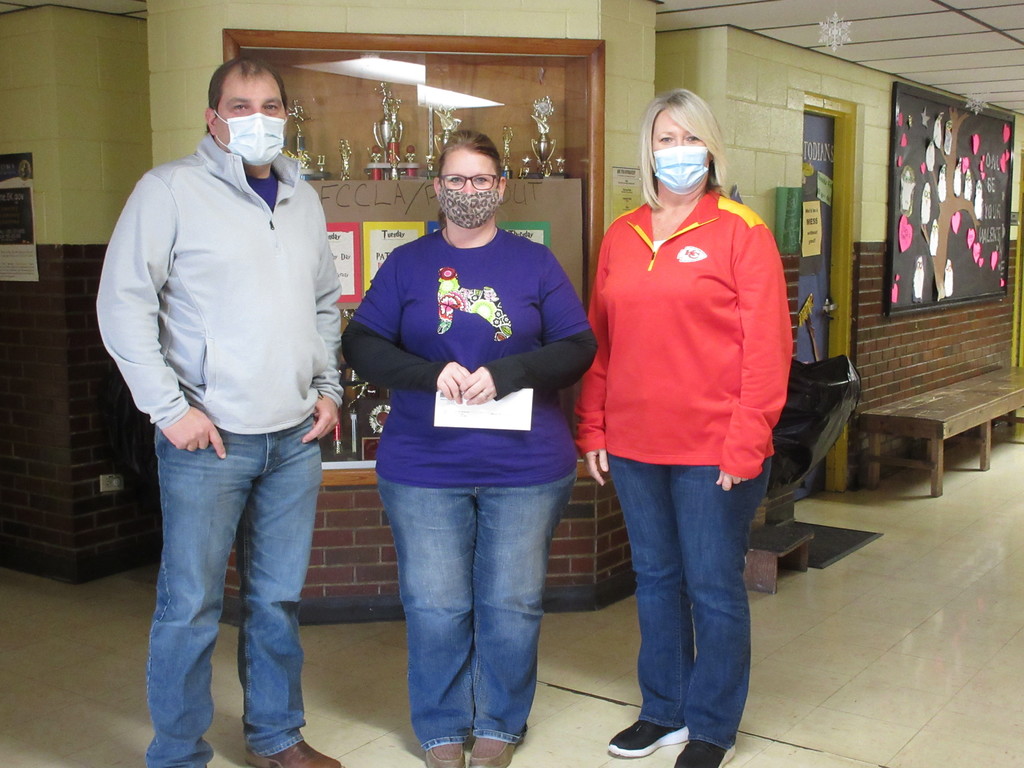 PSA- The Westville Little League Baseball and Softball signups, as well as, Spring Soccer signups are being held at Carson Community Bank in Westville.
The Varsity Basketball game with Keys, Monday, February 8th has been cancelled.

Senior Night for Varsity basketball has been postponed. We will have a new date announcement soon.

Last night our school board approved a few changes on the school calendar. You can find these changes on the school website, at the top of the page-just click "District Calendar."

Good news! Mr. Whiteley has Adair County Premium Auction checks for students enrolled in Westville FFA and 4H. See him at the Ag building.

Clarification 6th grade is still under quarantine until the specified date given by the school nurse.