Tutor Needed High School level tutor needed in mathematics and science Two days a week with possibility for a third day occasionally. Great Opportunity for a college student Applications available in the Central Office. See Megan Bateman to apply. 918-723-3181

Elementary Red Ribbon Week will be October 25th-29th! Monday- Pajama Day Tuesday- Crazy Sock Day Wednesday- Hat Day Thursday- Wear Red Friday- Wear Orange and Black or Teachers Choice JH/HS Red Ribbon week will be the following week.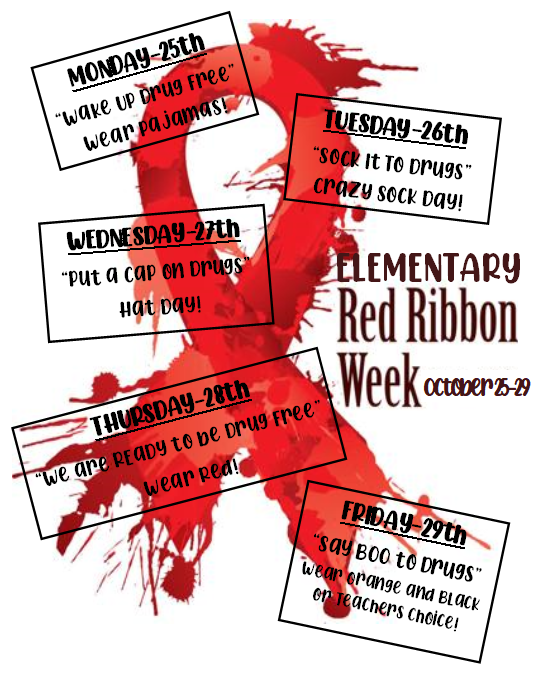 Parents and Guardians please be aware that we have a had several incidents with students vaping at school. It is becoming a serious problem. We will now be turning over violators to the Westville PD for a citation that may run from $150 to $550 along with punishment at school.

Happening Thursday in Westville!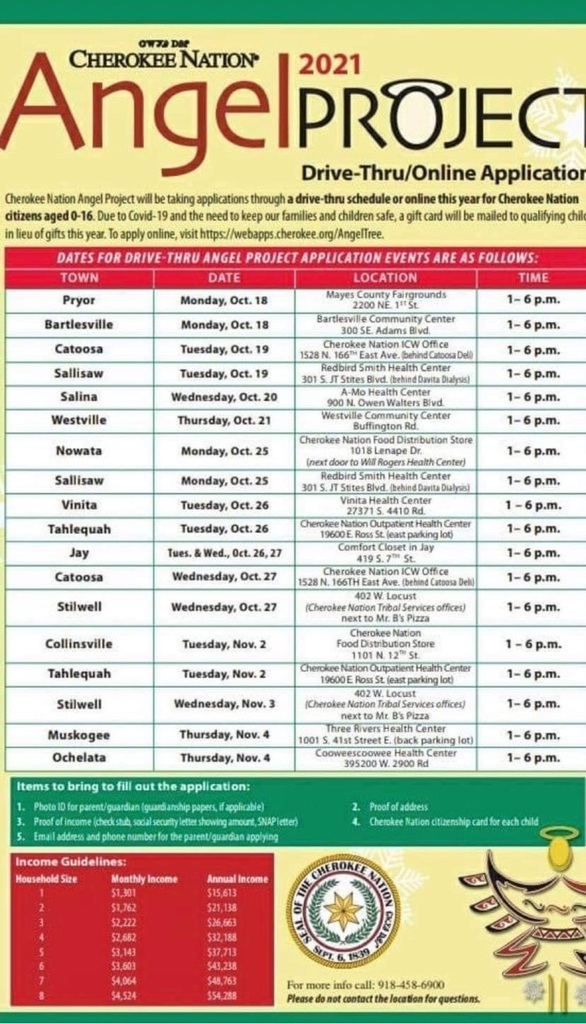 Elementary Archery has been canceled for tomorrow, October 20th.

The NHS and Student Council installation that was planned for tonight, October 12th, has been cancelled. It will be rescheduled at a later date.

Yellowjacket fans, the junior high football games next week at Jay have been moved to Tuesday, October 19th. The 7th grade will play at 5:30 and the 8th grade will play at 6:30. The 9th and JV will not play that night. Have a great fall break.

Reminder: There will NOT be Extended Day on Tuesday, October 12th due to Parent-Teacher Conferences. If your child attends Extended Day please call the office to let them know how they will get home.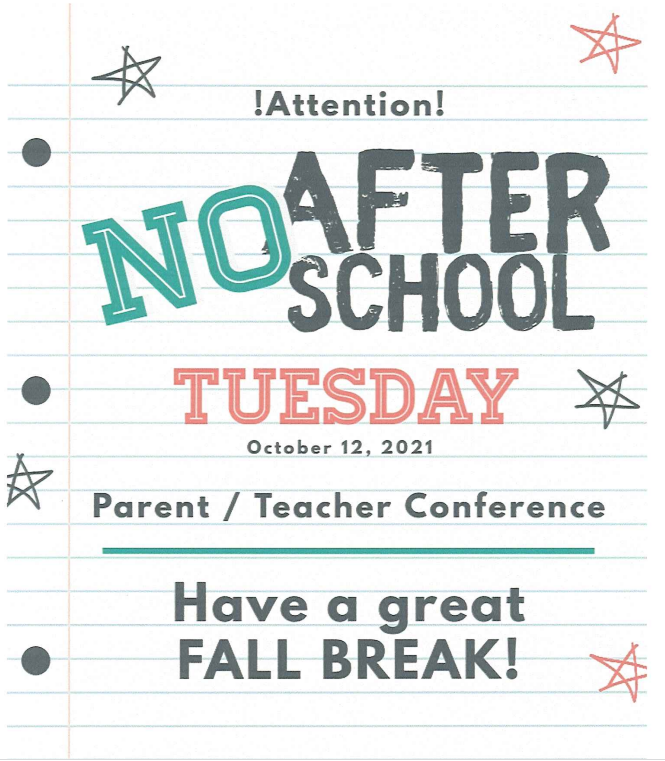 Parent Teacher Conferences will be Tuesday, Oct 12th from 4pm-8pm and Wednesday, Oct 13th from 9am-11am. To schedule Elementary Conferences please call the Elementary Office at 918-723-3181. We will not be taking drop-ins.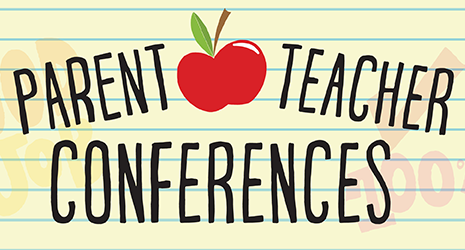 Jacket fans, we are looking forward to a great homecoming tonight. With the large crowd we ask that you please do not allow your children to bring footballs and play catch, and please keep them close throughout the game. This will ensure everyone has space to move and prevent accidents. Thank you for your cooperation.

Cherokee Nation will be set up in the cafeteria on Tuesday, 10/12/21 from 1:00-8:00 PM. They will be offering flu vaccines for those 6 months and older, as well as the Pfizer vaccine for anyone 12 years and older. Attached you will find the form needed in order to receive either of these vaccines. No appointment is necessary, you do not have to have a CDIB card, and it is at no cost to you. However, they will bill your insurance company.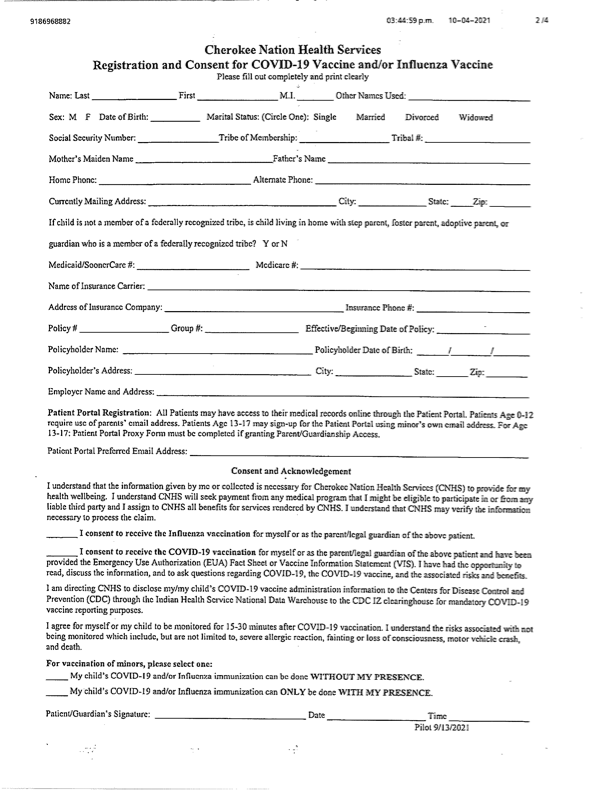 Elementary Reminder: Elementary will be having in person learning Friday, Oct 8th. JH/HS will be Distant Learning on this day.

Covid-19 Vaccine Clinic this Thursday, October 7th, Noon - 5:00pm Westville Dairy Bar Parking Lot (Straight across from High School) HWY 62 Westville, OK 74965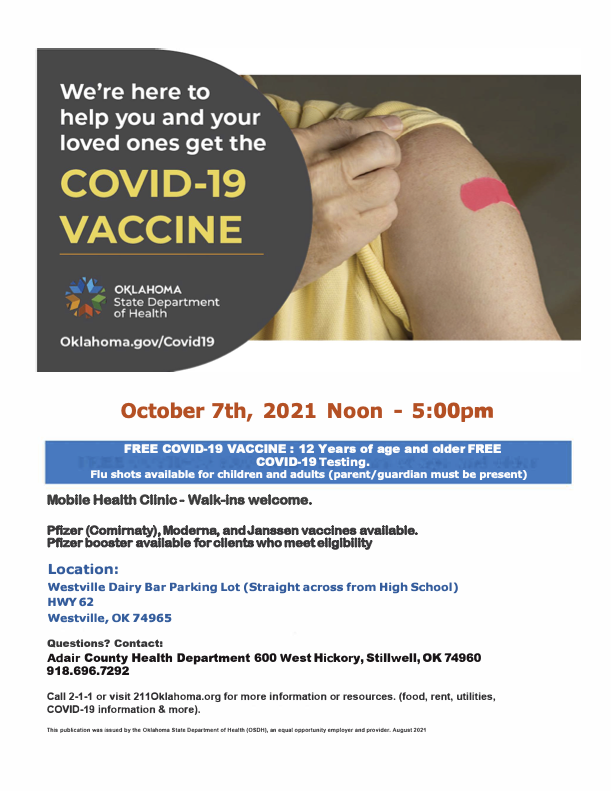 Reminder: Elementary School Picture Retakes are tomorrow, Thursday, October 7th! The Photographers ask that the student NOT wear green.

HoCo Dress-up day for tomorrow ! Tuesday 10/5!

Elementary Picture Orders: Students will be bringing home instructions, email addresses, and passwords needed to order pictures. If your student will be taking retakes please keep this information as it will be needed to order. Elementary retakes will be Thursday, October 7th.

HoCo dress up week starts tomorrow!!! Let's do this Jackets!!!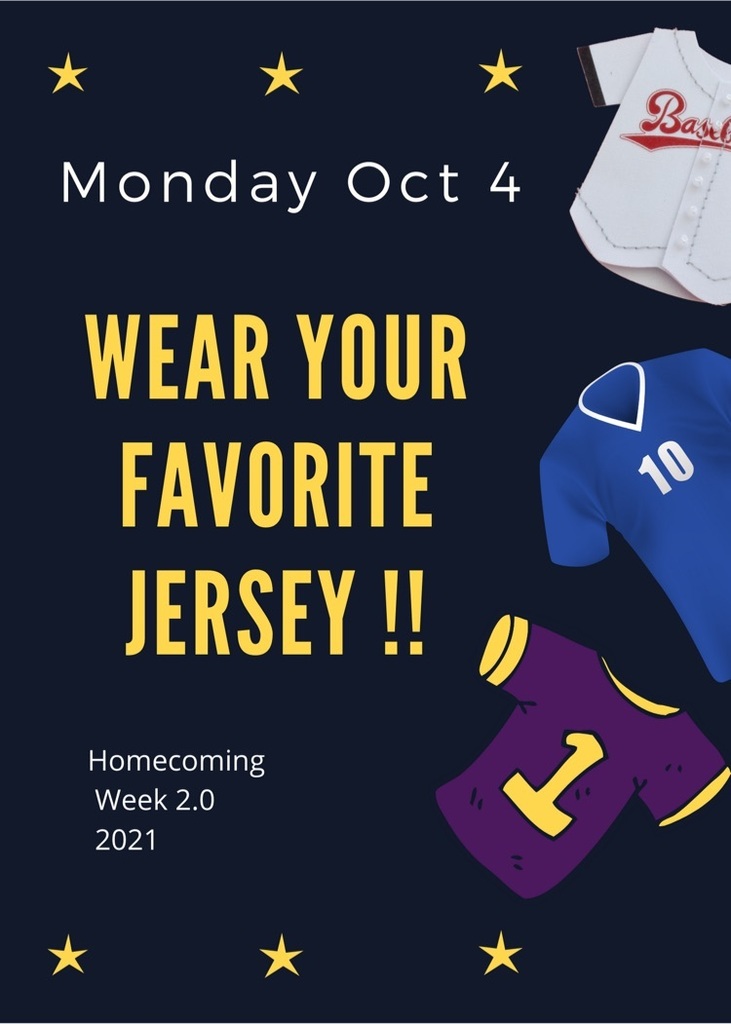 Tahlequah Sequoyah is asking for all spectators to wear masks and social distance among non family members at the football game tonight. Lawn chairs are recommended due to lack of seating.

No school for students on Friday, October 1 for staff Professional Development. Have a great weekend!

Due to unforeseen circumstances we have to postpone homecoming scheduled for Friday, September 24. The football game will go be played. We will reschedule and announce a new date very soon. The parade will be as scheduled on Thursday, September 23 at 6 pm.