Class of 2022 Seniors and Parents, It's time to order your Balfour Graduation items including Cap & Gown. Click the link below. Orders due by Dec. 1. IMPORTANT-Ordering Instructions & FAQs:
https://tinyurl.com/9zyejy

Just a reminder that tomorrow, Friday November 19, 2021 is a Professional Development day for teachers and no school for students.

Fall Sport pictures. Tomorrow's groups.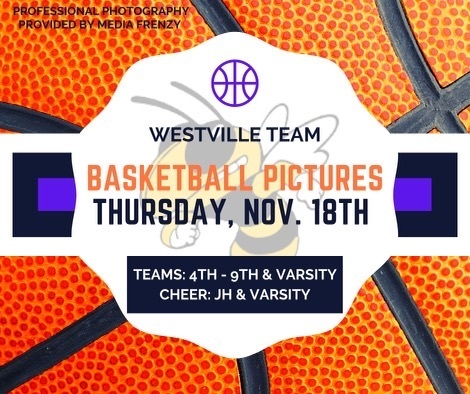 WHS Blood Drive will be Monday, December 6th from 9 am - 2 pm in the HS Auditorium. To schedule an appointment, contact Brenda Bean in the nurse's office.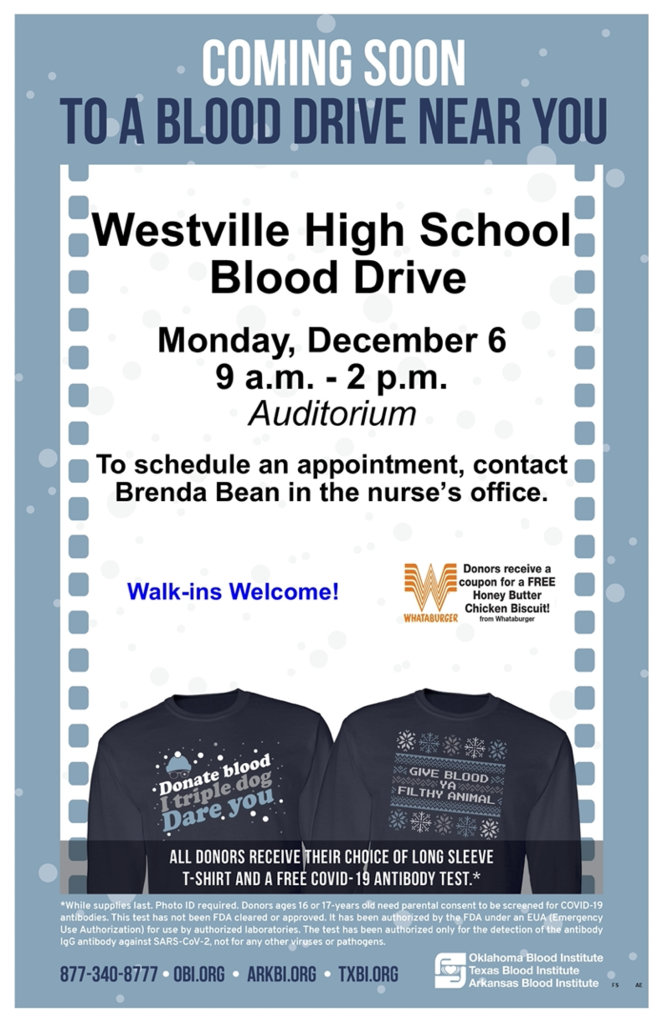 Just a reminder that Friday Nov. 12th, grades 7-12 will be having a Distance Learning Day and PK-6 will be in person learning. Buses will be running regular routes.

Veterans are cordially invited to attend our annual Veterans Day Program. The program will take place on Thursday, November 11, 2021 at 10:00 am, in the school auditorium. Lunch will follow at 10:45 am in the school cafeteria. As always, Westville Schools appreciates all our veterans and we hope to see you tomorrow.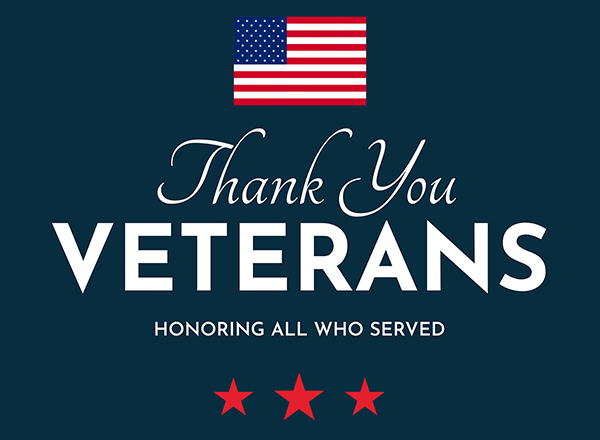 Westville Schools will be having a Distance Learning Day for PK-12 on Tuesday, November 9th. We are doing this so that our staff may attend the service of longtime Westville Educator, Charlie Jordan. The OSDE does not let us count a half day and we don't have enough bus drivers to cover the afternoon routes. Sorry for the inconvenience but Mr. Jordan touched a lot of peoples lives and we have an overwhelming number of staff that want to attend. Thank you, Mr. Charlie Jordan for all of you gave to the students of Westville Schools.

The unscheduled Distance Learning day is due to the high number of staff absenteeism from quarantines, isolations and other absences. We also have a high number of students in elementary and JH out so we are taking a day to clean and address issues. We do not want extended times of Distance Learning.

Westville Schools will be taking an unscheduled Distance Learning day for all grade levels on Friday, November 5th. No buses will run that day but teachers will be at school. Sorry for the short notice. Thank you.

7-12 Picture Retake day! Last change for Senior Panel Picture.

Tomorrow 11/02 (Tuesday) is the last day for homecoming court to get free shipping on picture orders. Use your QR code or link on your photo card you received during the portrait session. If you have any questions, contact Vicki Reece at Media Frenzy.

Please don't be alarmed we had to evacuate the Junior High building because we started a new HVAC unit and it filled the office and a couple of classrooms with smoke burning the oil off. The Fire Dept came and checked to make sure everything was safe and cleared the smoke and classes are resuming our normal schedule.

In order to help achieve our goal of in-person learning all staff and visitors will have a mask requirement indoors beginning November 1. Students are strongly encouraged to wear masks at this time. Our goal is to stay with in person learning as safely as possible. Thank you.

The following link contains our Covid Guidelines,
https://5il.co/118ec
If you are interested in your child receiving Covid testing, the opt in form and Covid guidelines are located at the top of the home page on the school website.

Red ribbon week next week!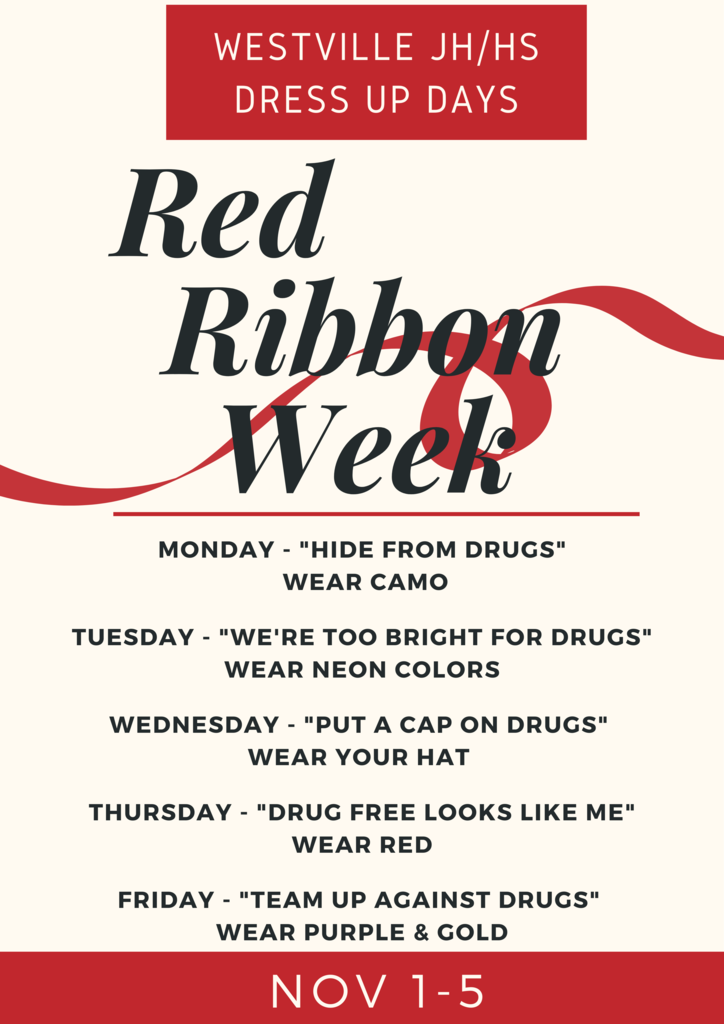 Boys and Girls Club will be cancelled today, October 29th.

Thank you Westville Police Department for spending the morning with our 3rd-6th graders. They really enjoyed the demonstration and loved K9 Farris!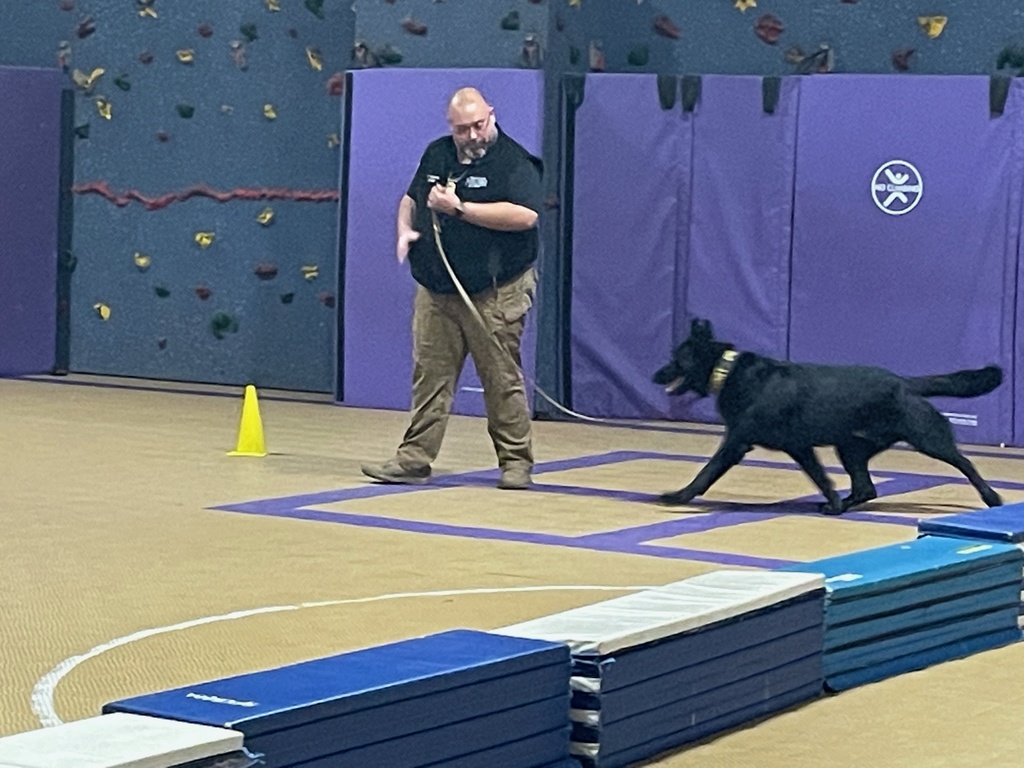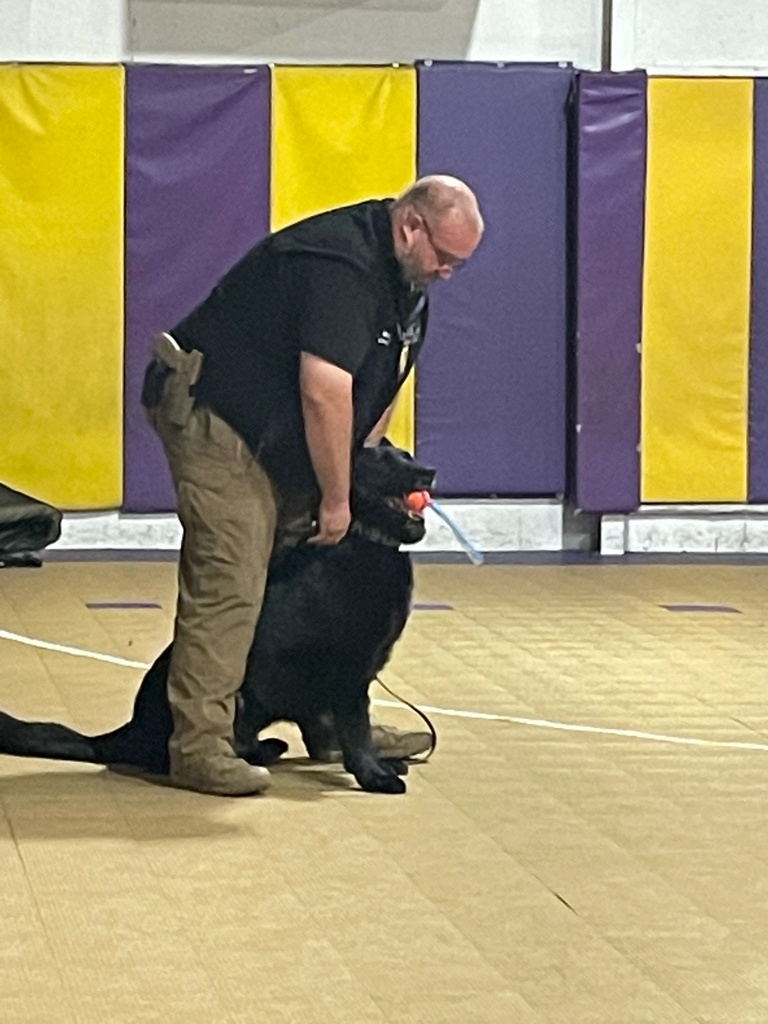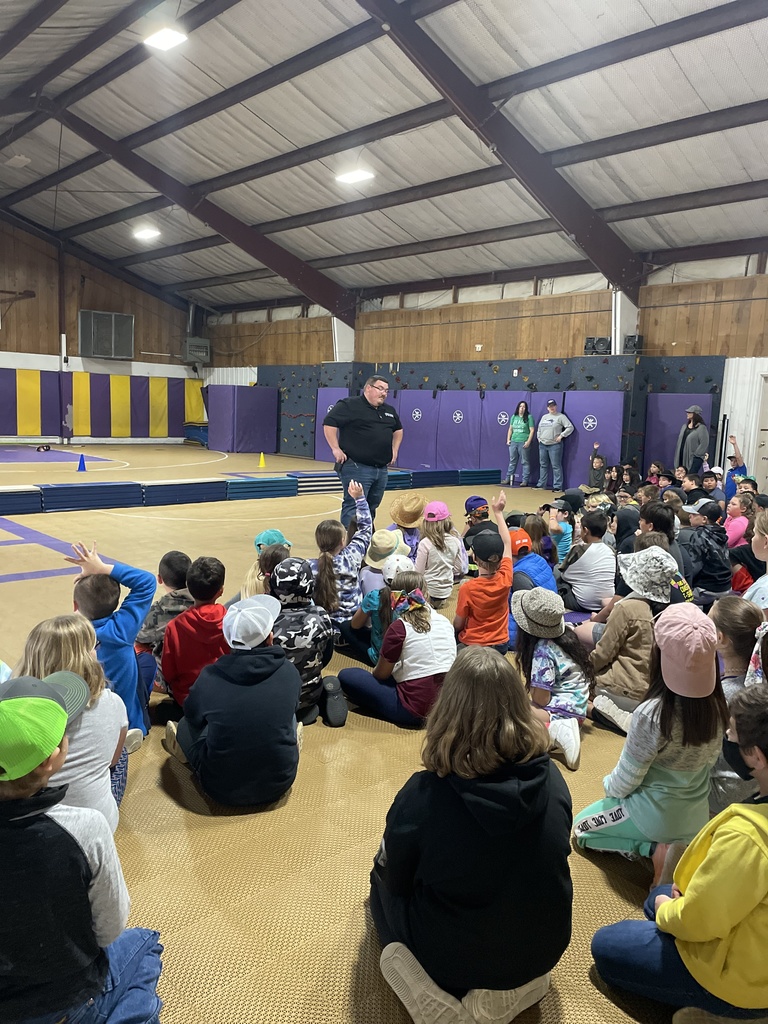 This week, as part of Red Ribbon Week, our Elementary Health classes participated in a drug-free poster contest. Congratulations to the Winners!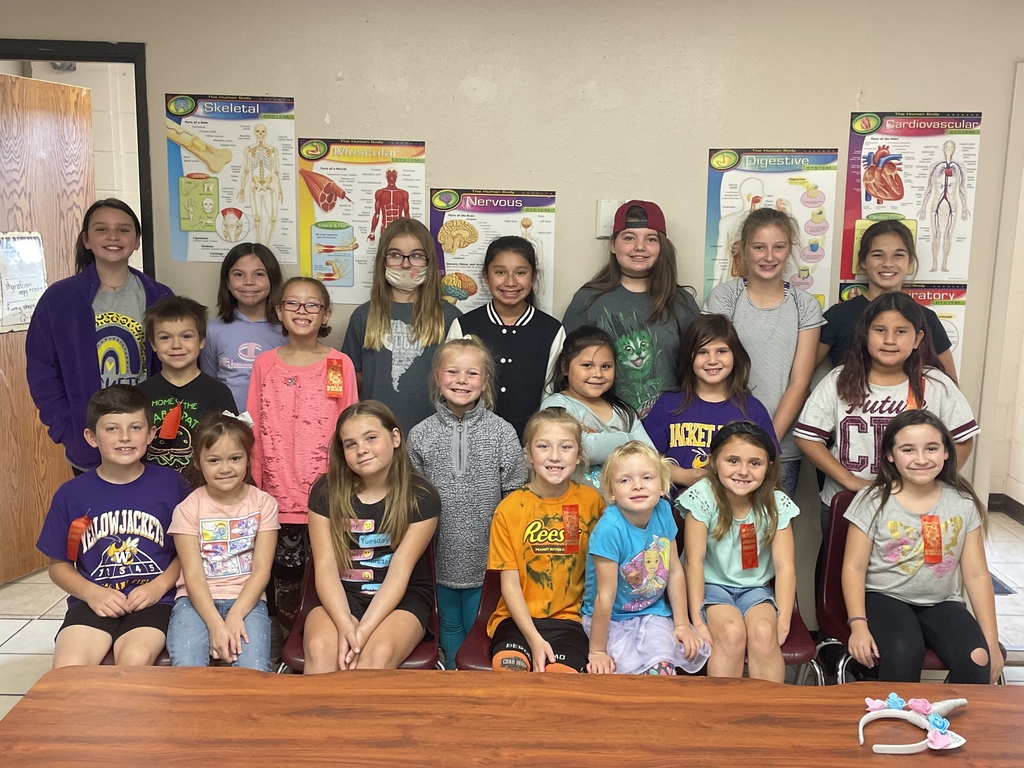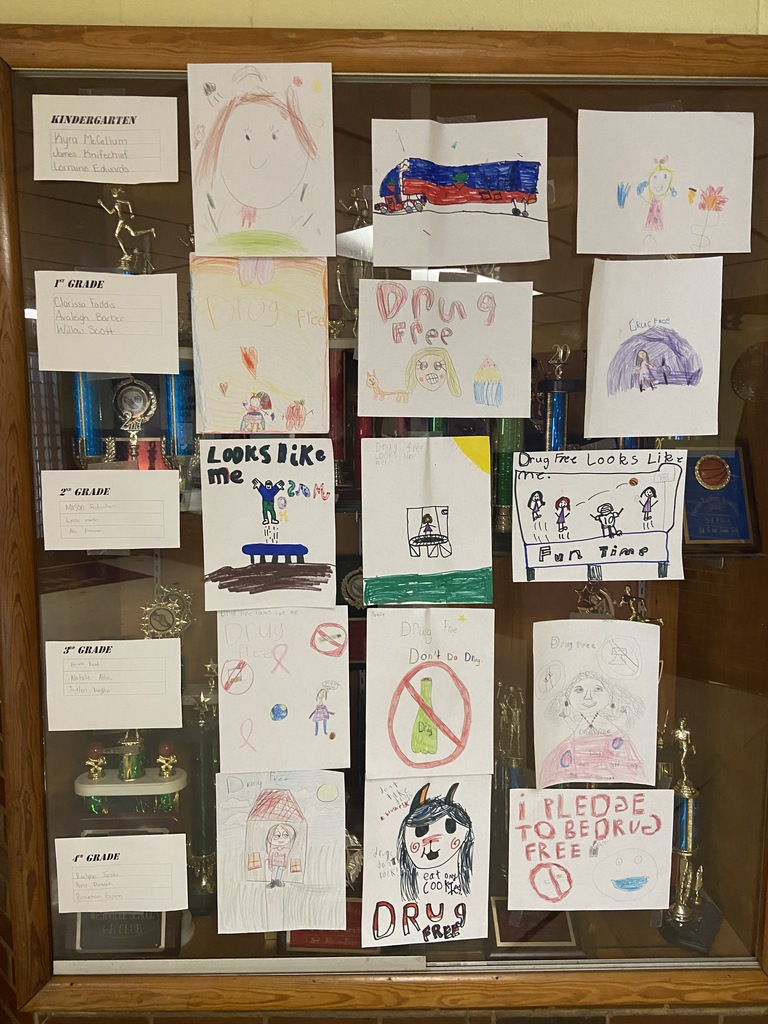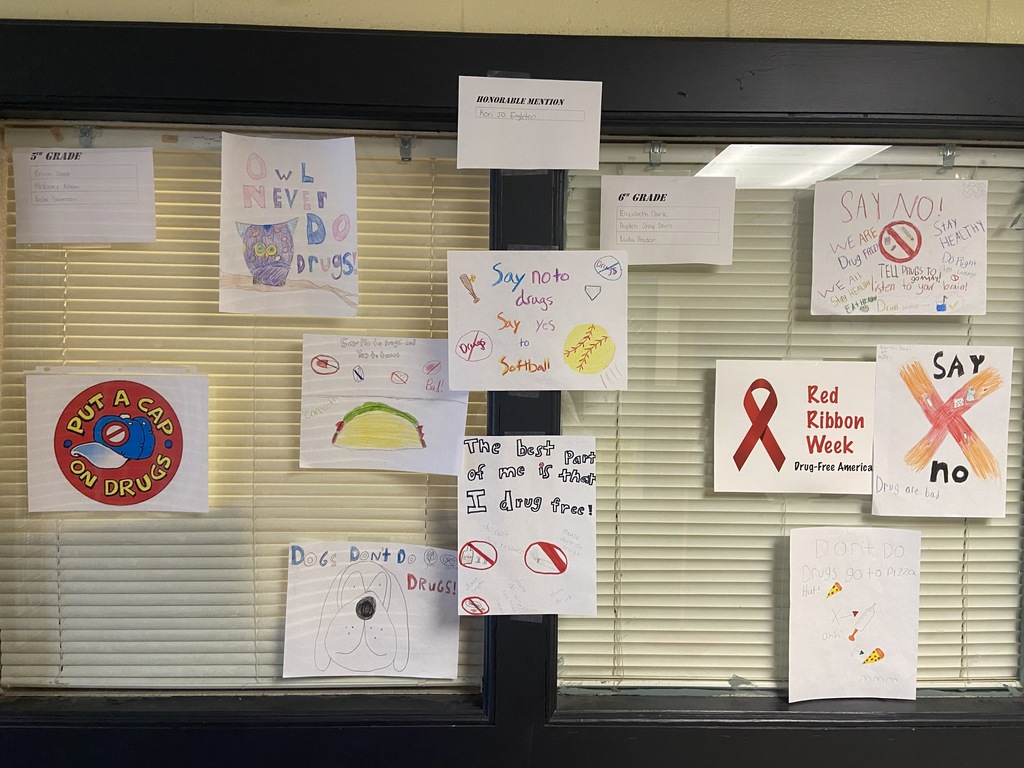 Masks are still required on school buses.

Westville schools will be lifting our mask requirement for students and staff tomorrow. We are still encouraging masks. The ability to test at school along with numbers declining allow us to lift the requirement. We ask that everyone sign up their student for Covid testing at school. The nurse administers the test that is non evasive and we have results in 15 mins. This will help us stay in school without a mask requirement. As always you are welcome to wear a mask and masks are required in the nurses office.