We will be sending home food today and distributing food tomorrow from 9:30-11 on the back dock of cafeteria.

Westville Schools will going to a distance learning day on Thursday, August 27th a Gold day. This is in coordination with the Adair County Health department due to possible contacts with a positive test result from Covid 19. This is out of an abundance of caution and being recommended by Health officials. We plan to return to Purple Day on Monday, August 31. If anything changes we will send out an update. Thank you for your cooperation in this trying and unpredictable time.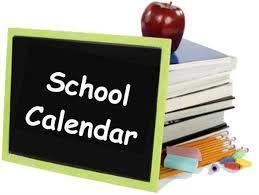 Reminder we will begin our normal purple/gold schedule on Monday: Monday/Wednesday- Purple Tuesday/Thursday- Gold Friday- Virtual at home for all students

Elementary Parents- Devices for our Elementary students who are on the Purple/Gold Schedule will be distributed next week.

Morning and Afternoon, 21st Century Extended Day for grades PK-8, will begin Monday August 24. Enrollment forms for 21st Century need to be filled out before students can begin. Call the Elementary or Junior High Office to have a form sent home with your student.

Westville Schools will be serving meals for Virtual and off day students tomorrow from 10-10:30. Pick up spot is the Dairy Bar. There will be breakfast and lunch.

Westville Volleyball will be hosting a game on Thursday night and we will allow fans with a masks mandated for fans.
Westville fans attending the football scrimmage at Jay on Thursday August 20th, are asked to please enter through the Southwest gate and sit on the visitors side with the fans from Vinita. Go Jackets!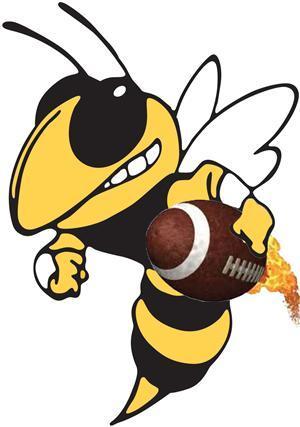 Elementary Parents if your student has any textbooks or readers from last school year that belong to the school, please send them with your student when they return. Thank you!
Students in grades 7-12: If you still have any textbooks or novels from last school year that belong to the school, you need to bring them with you when you return to school. You will need to take them directly to the teacher that checked them out to you. Eventually, if you do not return these items, you will be placed on the clerical list. Thank you!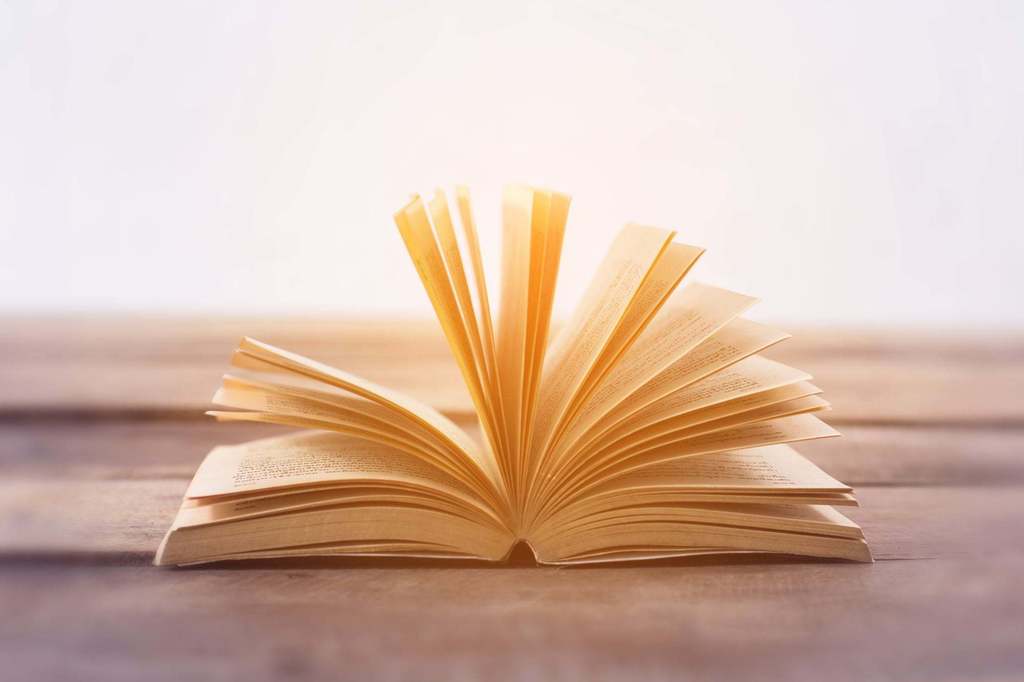 Attention Parents and Students in the Junior High and High School: It's almost the first day of school! Tomorrow is the first day for purple students, and Friday is the first day for Gold students. When you arrive at school, you will go directly to the cafeteria and grab a to go breakfast. Then, proceed to the lobby in your building to get your schedule. After that, go directly to your HOMEROOM. Don't forget your mask!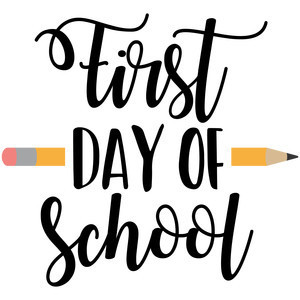 JH & HS schedules are ready. They can be accessed through the online gradebook or come by the JH, HS or Admin Complex offices to pick up a printed schedule. Schedule change requests need to be emailed to
dmiggletto@westville.k12.ok.us
for HS or
jpruitt@westville.k12.ok.us
for JH by Friday, August 28 @ 1 pm.

The Pick up for Virtual Learning Devices tomorrow Wednesday, August 19th for 3rd-6th is ONLY for students who have selected the Full Virtual Learning Plan. All other students will receive their devices when they start school. Only 1 adult and the student will be allowed in the classroom and masks are required.

Parents of PK-2nd students who have requested to attend virtually, will pick up devices Friday, August 28th. Teachers will call to set up an appointment.

3rd-6th Grade Information to pick up Virtual Learning Devices on Wednesday the 19th will be as follows. 3rd Grade- Mrs. Willis' room #123 at 1:00 4th Grade- Mrs. Henderson's room #127 at 9:30 or 1:30 5th Grade- Mrs. Newman's room #708 from 10:00-11:00 or 1:00-2:00 6th Grade- Ms. Scraper's room #703 at 10:00 or 1:00
Attention 7th-12th grade students: if you are choosing to use your own personal device (I.e. laptop, chrome book, etc.) for school this year, you need to bring it with you to school every day you attend.

Reminder: Elementary Parents don't forget today Monday, August 18th Parents with last names staring with M-Z need to sign Returning Student Enrollment Packets in the Elementary Gym before 5pm. Masks are required and only 1 person from each family will be permitted.