NOTE FROM NURSE If you have provided medication to the school for your child, please come by and pick it up on or before 5/18/22. All medications (including items that go with their medications such as spacers, syringes, etc.) not picked up by this date will be disposed of. New medications and consent forms are required in August for the 2022-2023 school year. Please call me with any questions or concerns. 918-723-3181 Ext. 1103

The soccer game scheduled for tonight bs Stilwell has been canceled. Seniors will be honored at the Sports Awards Banquet.

Our Westville Community was hit with a tragedy today. A State Line Christian Academy van was involved in a head on collision in Watts this afternoon. Please keep the Murray and Littlejohn families in your thoughts and prayers. Counselors and clergy will be available tomorrow at school.

Tonight's Soccer Game and Senior night has been postponed until Tuesday, May 3rd.

No time for siesta, Let's have a FIESTA for our TEACHERS! Calling all Businesses, Churches, and Community Members who would like to be involved or contribute to the scheduled activities. Please click the link below and join us in celebrating Teacher Appreciation Week. Submit forms by Tuesday, April 26th at 12pm.
https://forms.gle/KHasdDadE5Ui75ASA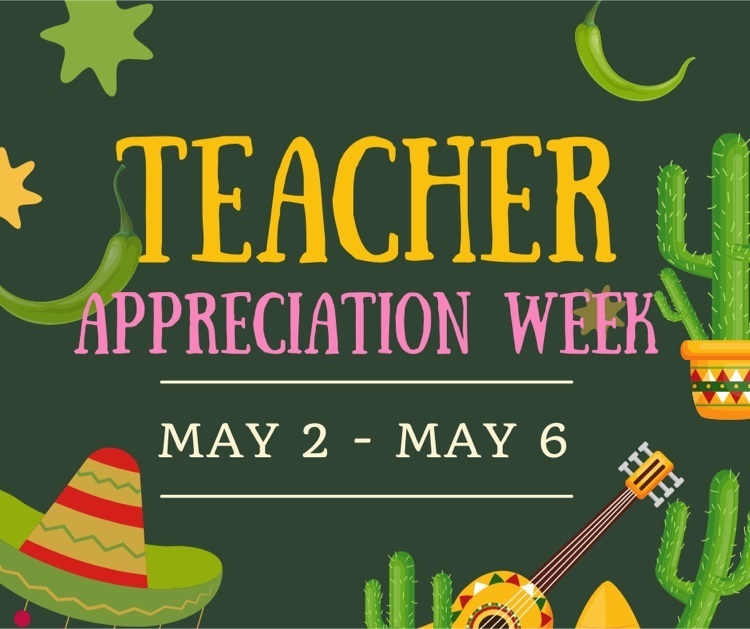 Happy Earth Day! Thank you to Joe Leak and the Oklahoma Forestry Department for the donation of trees!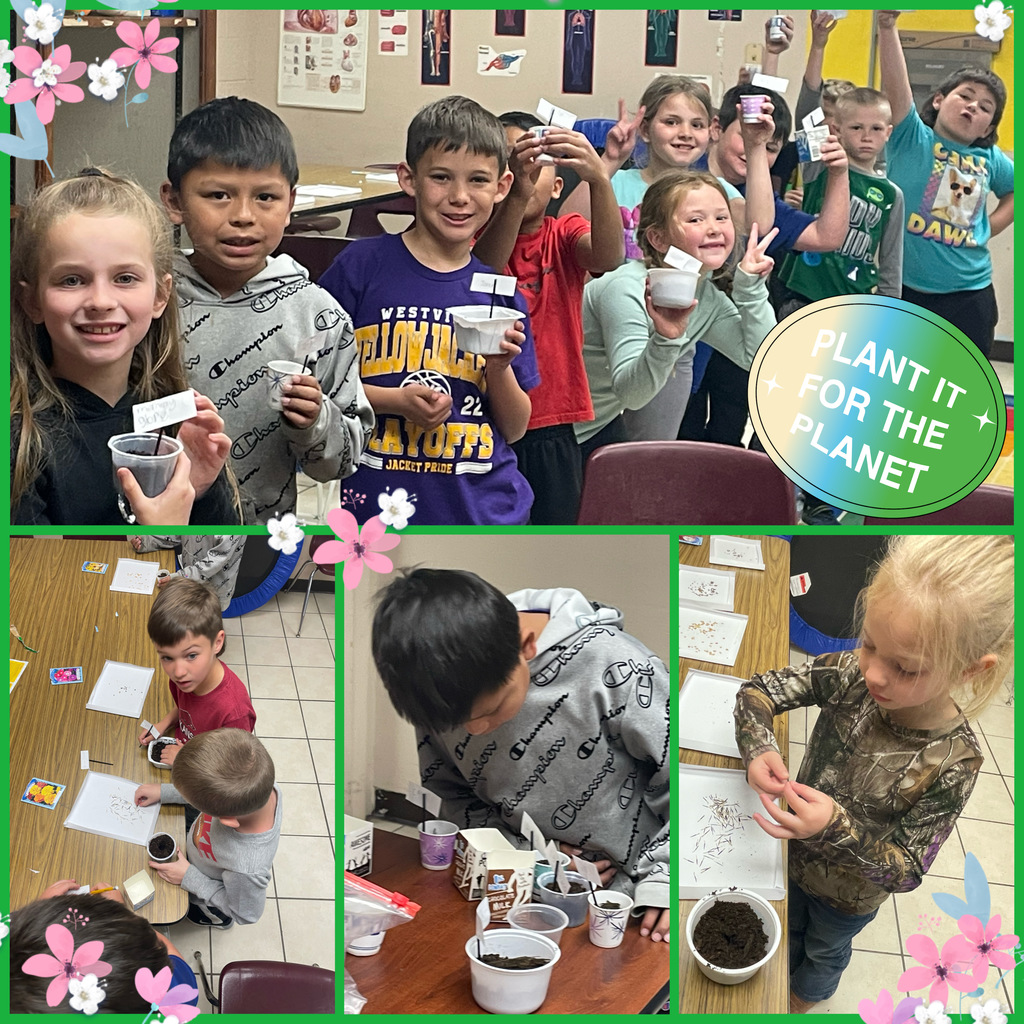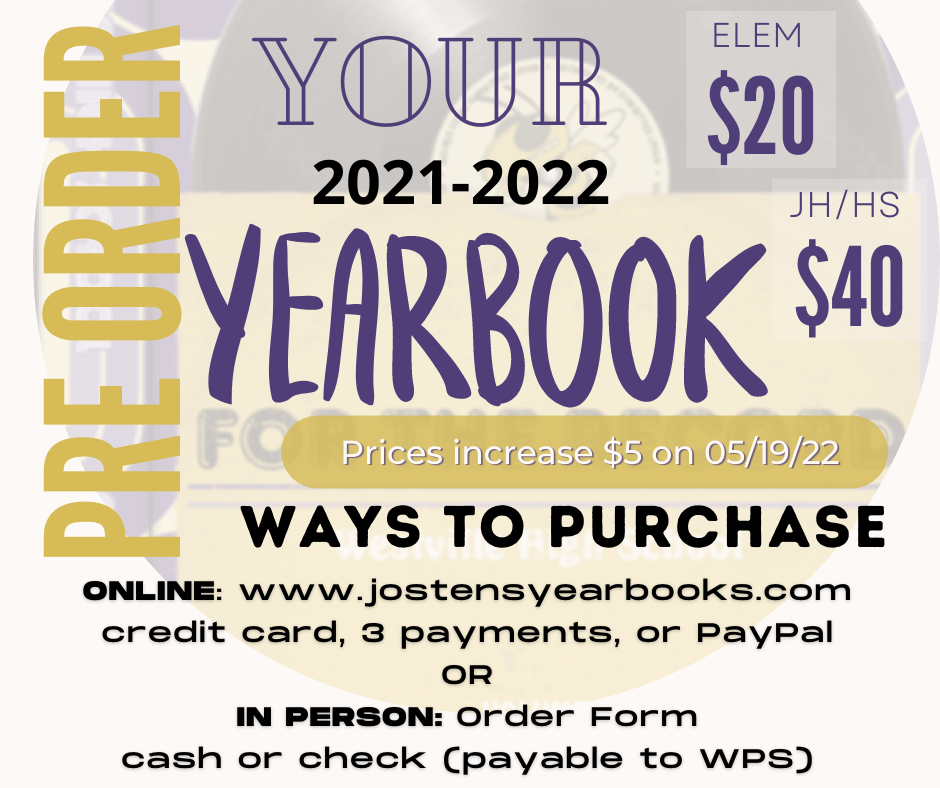 Elementary Testing Dress Up Days!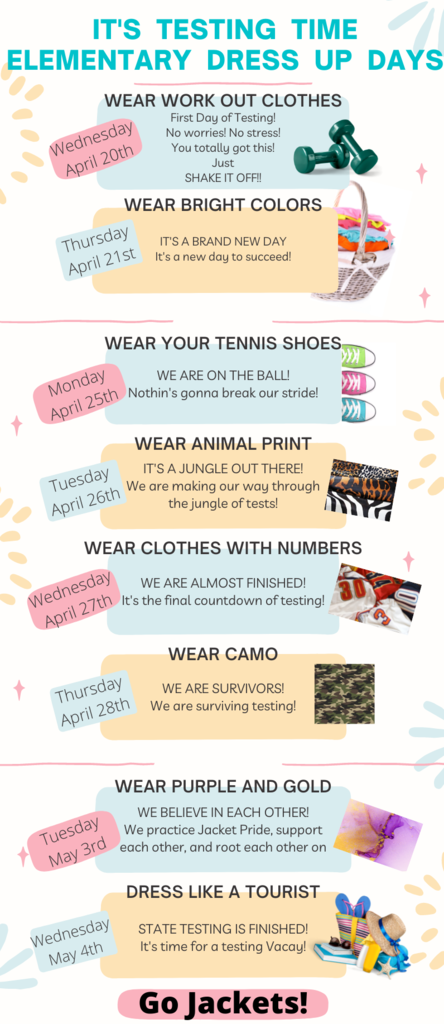 Update: No School tomorrow, Friday, April 15th for Good Friday.

The 1st- 4th Grade Track Meet for tomorrow, April 12th has been cancelled due to weather.

A Mobile Mammogram Bus will be at the Dairy Bar on May 12th, 2022. Call to set up an appointment today! Open to the community and by appointment only, please see flyer for details.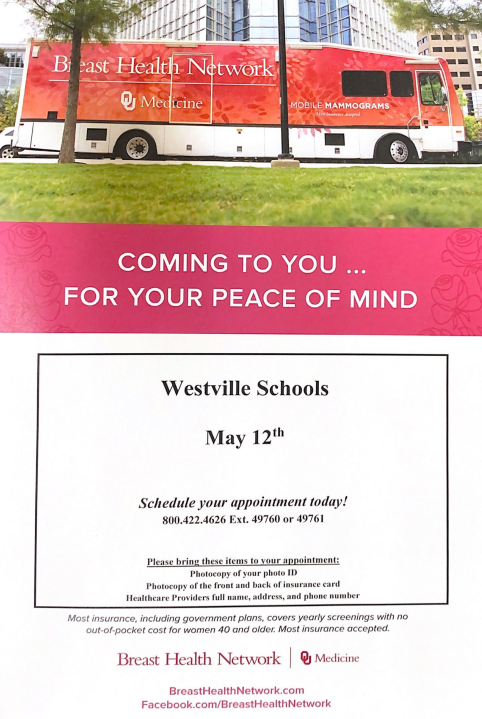 Baseball Senior Night has been moved to April 19th due to incoming weather.

Community members, I understand emotions have been running at an all time high over the bond election vote. The votes have been cast and the proposition failed. This is a time that we need to come together as a community and divide us further. It is my job as Superintendent to work with the Board of Education and community to come up with a proposition that will be supported and work for all. I've had calls from NO voters that want to help so please do not make this personal and attack our fellow community members. Everyone has a personal right to vote their conscience. We will run another bond issue and we must come together as a community to do that successfully. We don't need to divide our school district because it only hurts our children. Thank you.

Unofficial results are as follows 521 yes to 549 no votes. Short of 60% super majority. Provisional ballots will have to counted so these are unofficial results.

Adair County Child Abuse Task Force (MDT) would like to invite you to "Be the Change, Together We Can" on April 6th from 5-7 at the Westville High School Gym. This event is geared toward providing information on Child Abuse Prevention, and awareness. We have several agencies that will be participating with us in this event. We will be setting up tables with resources for families to take with them. Come out for free hotdogs, games, face painting, and a chance to win a bicycle.

Bond election voting is tomorrow April 5. The normal polling places will be open from 7 am to 7 pm. Methodist church polling place has moved to Westville community building.

Don't forget to sign-up for the Blood Drive on April 5th! The location has been changed from the auditorium to the Blood Mobile parked at the Dairy Bar.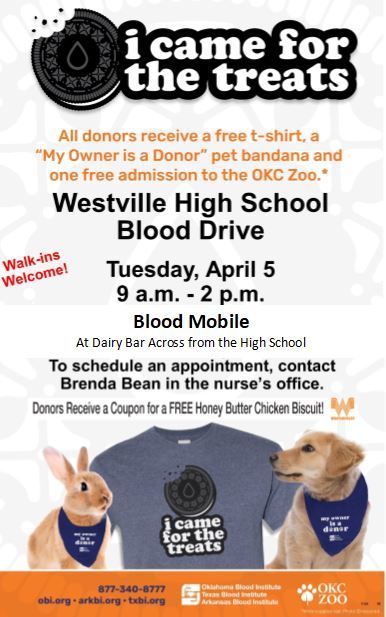 The Varsity soccer game vs Verdigris scheduled for tonight has been moved to Verdigris @ 5:30 because of field conditions.

Reminder: Tomorrow, April 1st, is a Professional Development Day for staff. There will be no school for students.

The 1st- 4th Grade Track Meet for tomorrow, March 30th has been rescheduled for Wednesday, April 6th due to weather.