Westville Schools schedule for the remainder of the week Nov. 3-5 JH-HS 7-12 grades will be distance learning Elem PK-6 will be in school as normal Alt school in class as normal Friday November 6 will be normal Distance Learning day for everyone.

Alt Ed will be canceled as well.

Westville Public schools will be closed on Monday, November 2nd due to a major water line break at the alt school building. No distance learning or virtual school because teachers will not be in the buildings. Thank you

7th - 12th grade students will be returning to our normal in class learning starting this Monday, November 2nd. Friday will be a virtual day as normal.
Homecoming is the only thing postponed. The football game against Stigler will start at 7:00 pm as scheduled.
Due to Covid-related issues we regretfully are forced to postpone Homecoming at this time. We will be honoring these ladies with a Homecoming Parade and Ceremony at a later date. Thank you for your patience and understanding during this crazy time when so many things are out of our control.
Due to the weather forecast for tomorrow, the homecoming parade will be cancelled. Homecoming will be at the Football field on Friday as planned.

In order to ensure it's not too dark, the Homecoming Parade times for tomorrow have been changed to line up at 5:00 and parade at 5:30.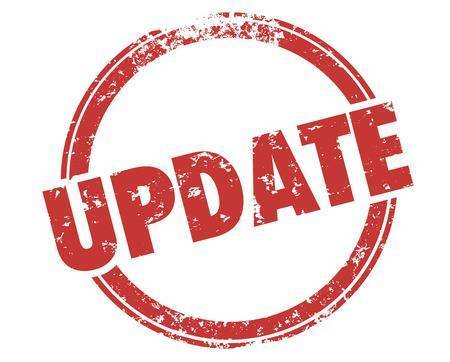 Tonight's Varsity Girl's Basketball Scrimmage at Okmulgee has been postponed due to weather. This will be rescheduled, and the new date is TBA.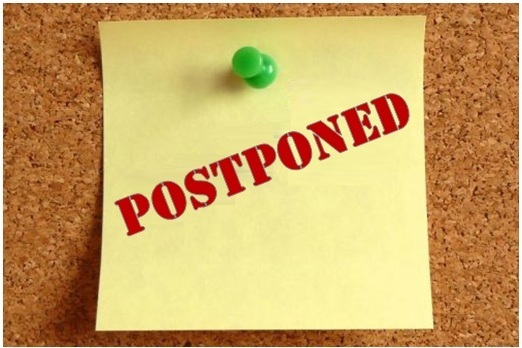 Elementary teachers will send notes home to their students this week to let parents know if Halloween costumes will be allowed in that class. If you have any questions, you will need to contact your child's teacher(s) directly.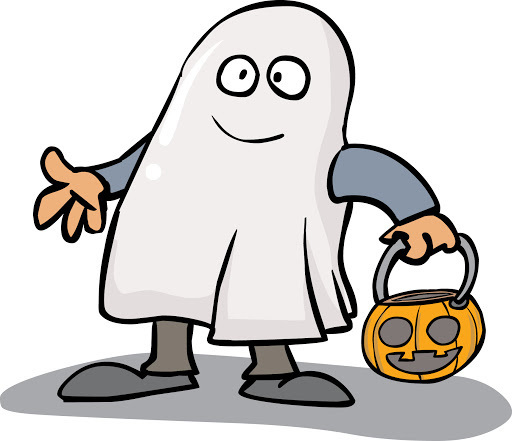 All junior high and high school students will do virtual distance learning Monday, October 26th through Friday, October 30th. This is due to the fact that we have several teachers who have to be quarantined next week not because the students are at risk. We do not have enough subs to cover everyone. This only applies to the students. Teachers and support, who are not quarantined, will continue to work at school and be available to assist the students who are at home. Elementary students will continue to come in person to school as usual. This move to distance learning will not affect homecoming. Homecoming will move forward as planned.

Parents, please check with your child or in their bag for meals for tomorrow! Have a good weekend.

Next week is Hoco week, so that means Spirit Week Dress Up Days!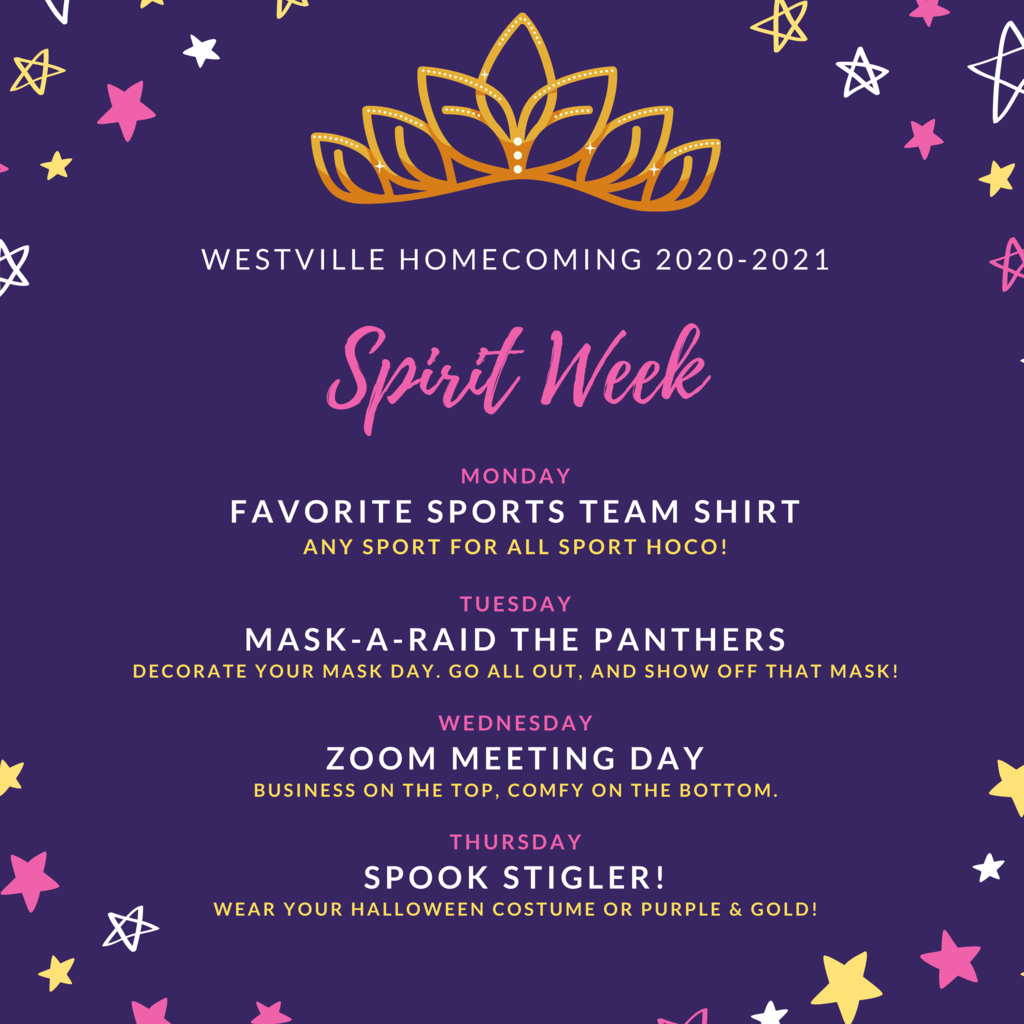 Elementary full virtual student report cards are available to pick up in the Elementary Office. Grades are also available online, contact Linda Scott in the Registrars Office to get signed up.

Reminder: Picture Day is Wednesday, October 14th!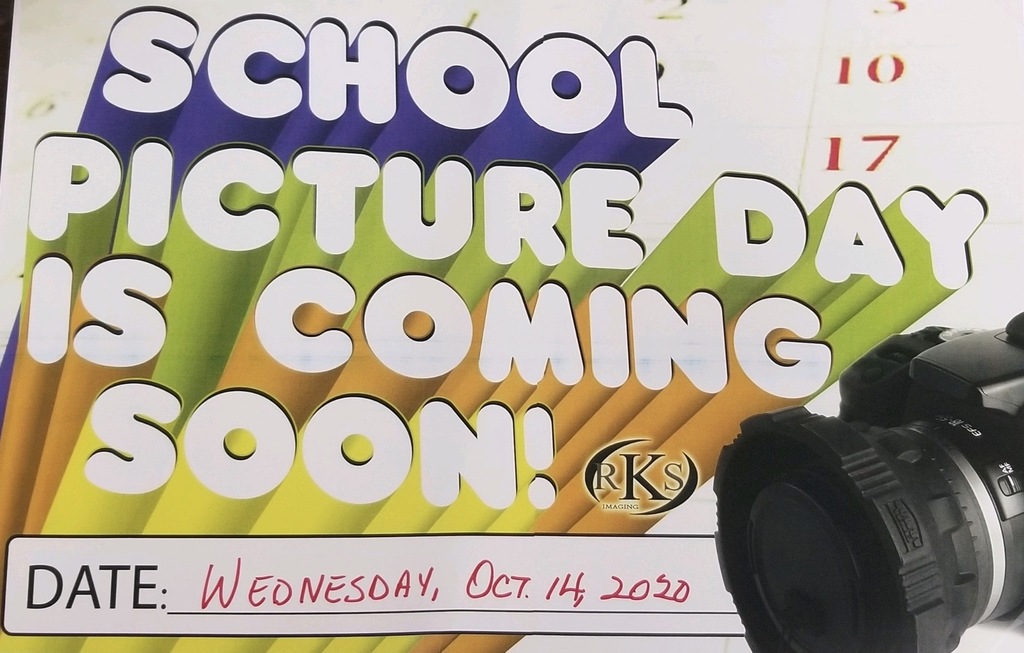 Parents please check your student's bags for perishable items that were sent out today for tomorrow's meals. We will be sending meals home every Thursday. Thank you!


Quick reminder: Parent/teacher conferences will be Thursday the 8th from 4-8 pm and Friday the 9th from 9-11 am. In order to manage the number of people in the building, please be sure to email your child's teacher for JH/HS or call the elementary office to make an appointment. Thank You

UPDATE: Elementary School Day Pictures are Wednesday, October 14th. All Elementary virtual students need to come have their picture taken in the High School Library between 1:50 and 3:00. Students with a sibling in JH/HS can come during their siblings time as well.

If you want to make a donation to scholarships/charities in memory of Sheila Ketcher, you can do one of the following: 1 - Mail a check for the scholarship program to - Westville School, Attention Shelly Cooper, P.O. Box 410, Westville, OK 74965. The check may be made payable to Westville School. 2- Mail a check to the same address above and make it payable to Shelly Cooper if you don't care if it goes to charity or scholarship. 3- Send by Paypal to
vickireece@gmail.com
. (Make sure you send as a friend so it doesn't charge extra fees) You may send any message you want along with it. The family has asked for Shelly and Vicki to spearhead this for them. They will make sure the family receives notification of all donations.